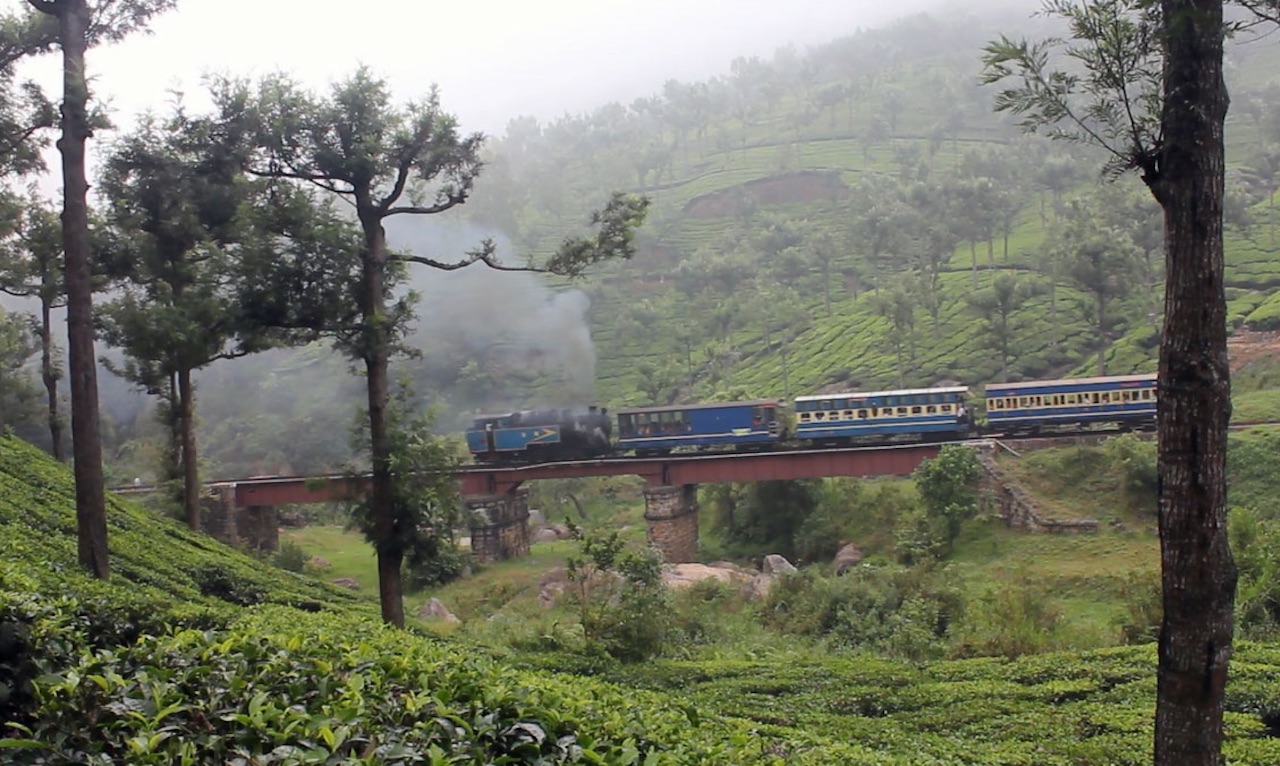 Iconic Nilgiri Mountain Railway, Tamil Nadu, India - recognized by UNESCO as a World Heritage Site
The reason why the Indian mountain railways seem adventurous is not just because it is 110+ years old or it's historic significance - more due to their ingenious infrastructure - which is still in use - establishing an effective rail link across a mountainous terrain - an engineering feat of its time as it covered sharp curves and steep elevations

The Nilgiri Mountain Railway has the steepest track in Asia - using a steam engine to climb the hills between Mettupalayam and Coonoor the rest of the journey between Connor and Ooty is completed using a diesel engine. Its vintage coal-fired steam engine has been replaced by an oil-fired steam engines.

How to reach Mettupalayam? How to reach Coonor? How to reach Ooty or Udhagamandalam?