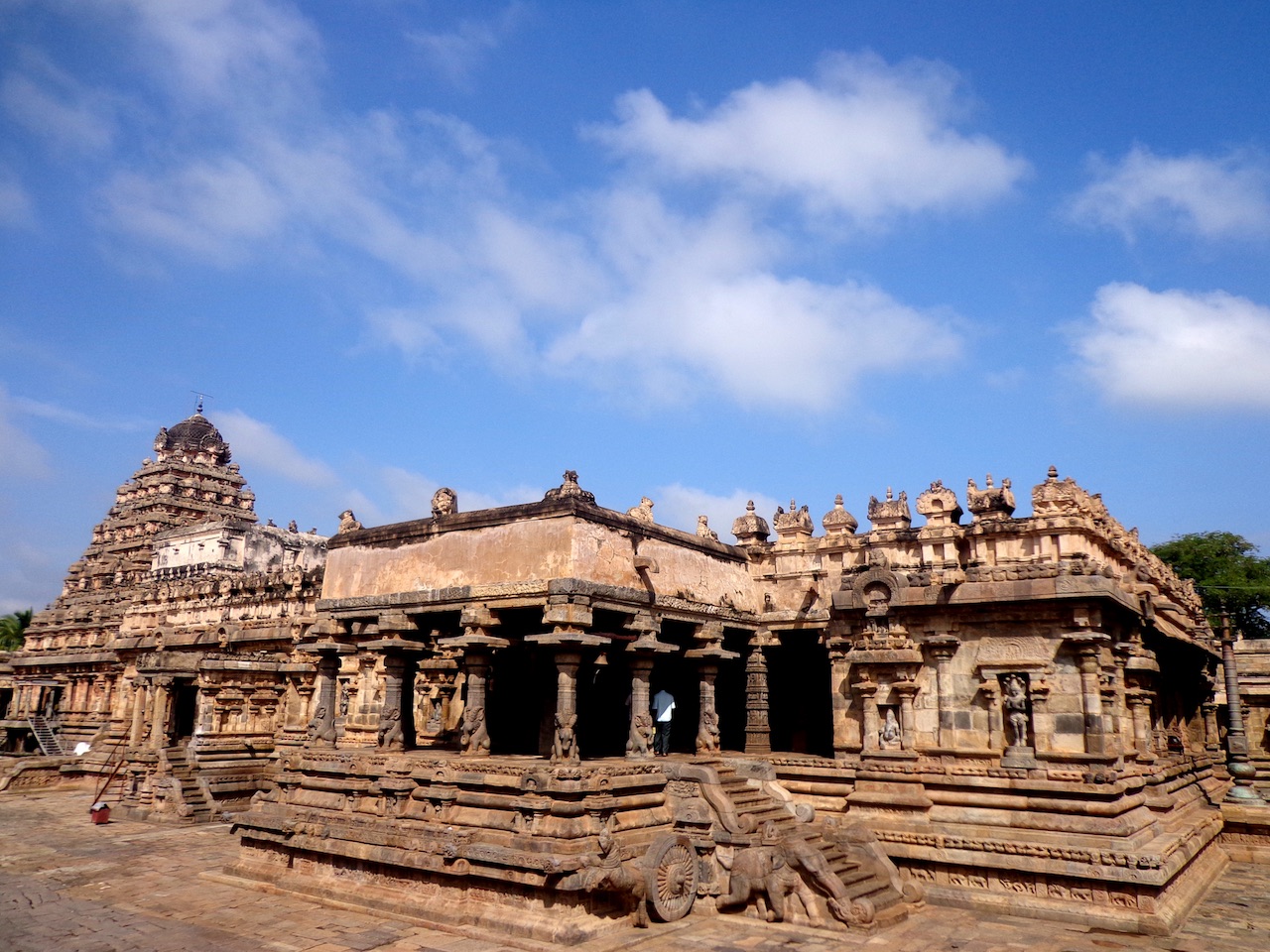 Garbha Griha at Airavatesvara Temple at Darasuram, Tamil Nadu, India
Garbha Griha of Airavatesvara temple with its elaborately embellished pillars and classic sculptures is enshrined with shiva-linga that is illuminated by natural light.

The main deity of Airavatesvara temple of Darasuram is called as Rajarajesvaram-udayar, as the temple was built by Rajaraja II - in a way elevating the ruling king to divinity. Similar to the Chola tradition - Sivalinga at Brihadisvara at Gangaikondachola is referred to as Gangaikondachola Isvara or the God of Gangaikindacola (Chola who conquered the Ganga) How to reach Airavatesvara temple at Darasuram?