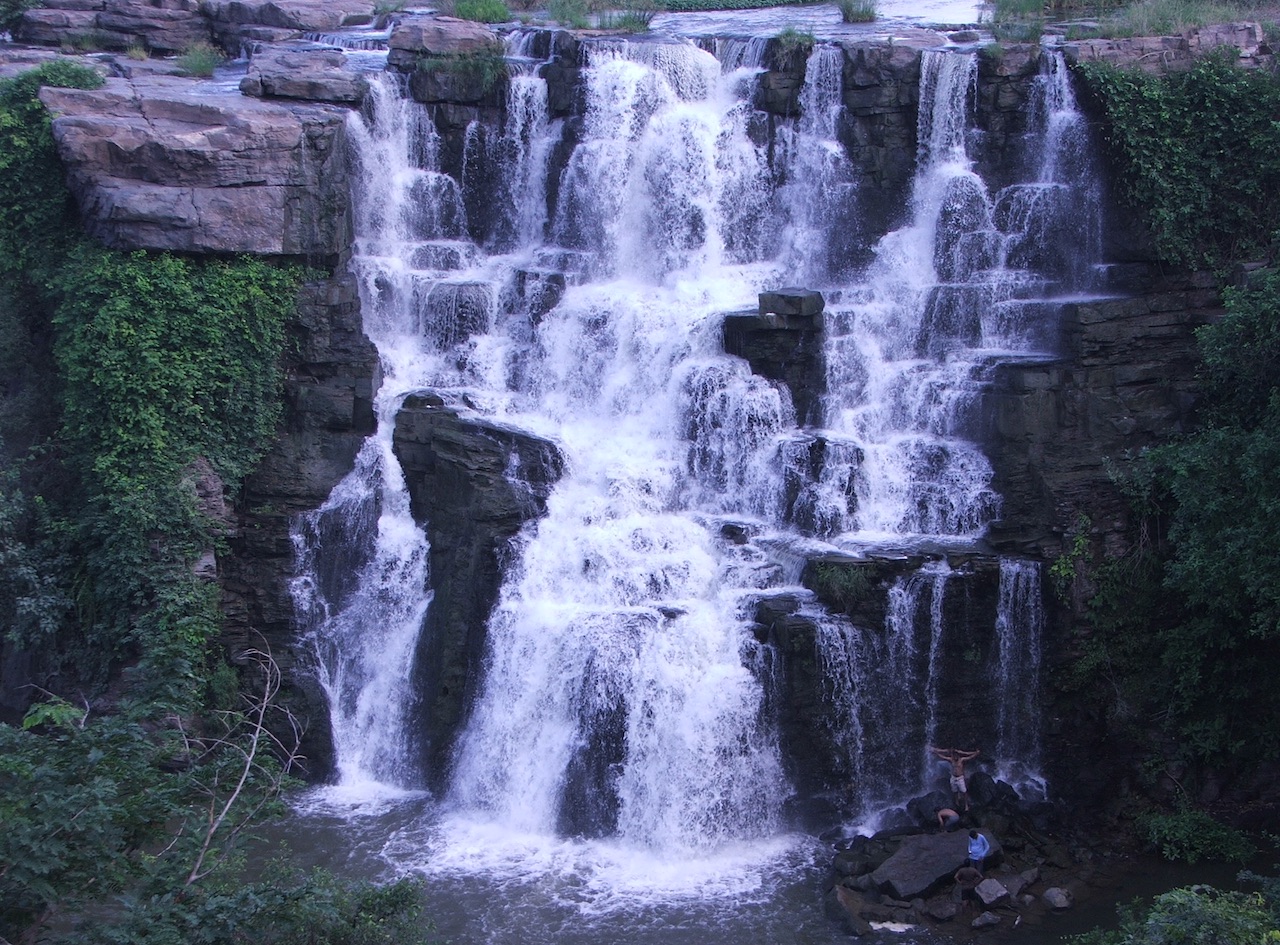 How to reach Ethipothala falls, Andhra Pradesh, India?
Ethipothala falls is at a distance of 134 km from Guntur and at a distance of about 165 km from Hyderabad.

The nearest airport to Guntur, Andhra Pradesh, India is Vijayawada Airport which is about 45 km away whereas Hyderabad International airport is about 286 kms away.

Guntur railway station is well connected to many cities in India including Hyderabad, Chennai, New Delhi, Mumbai and Vishakhapatnam.