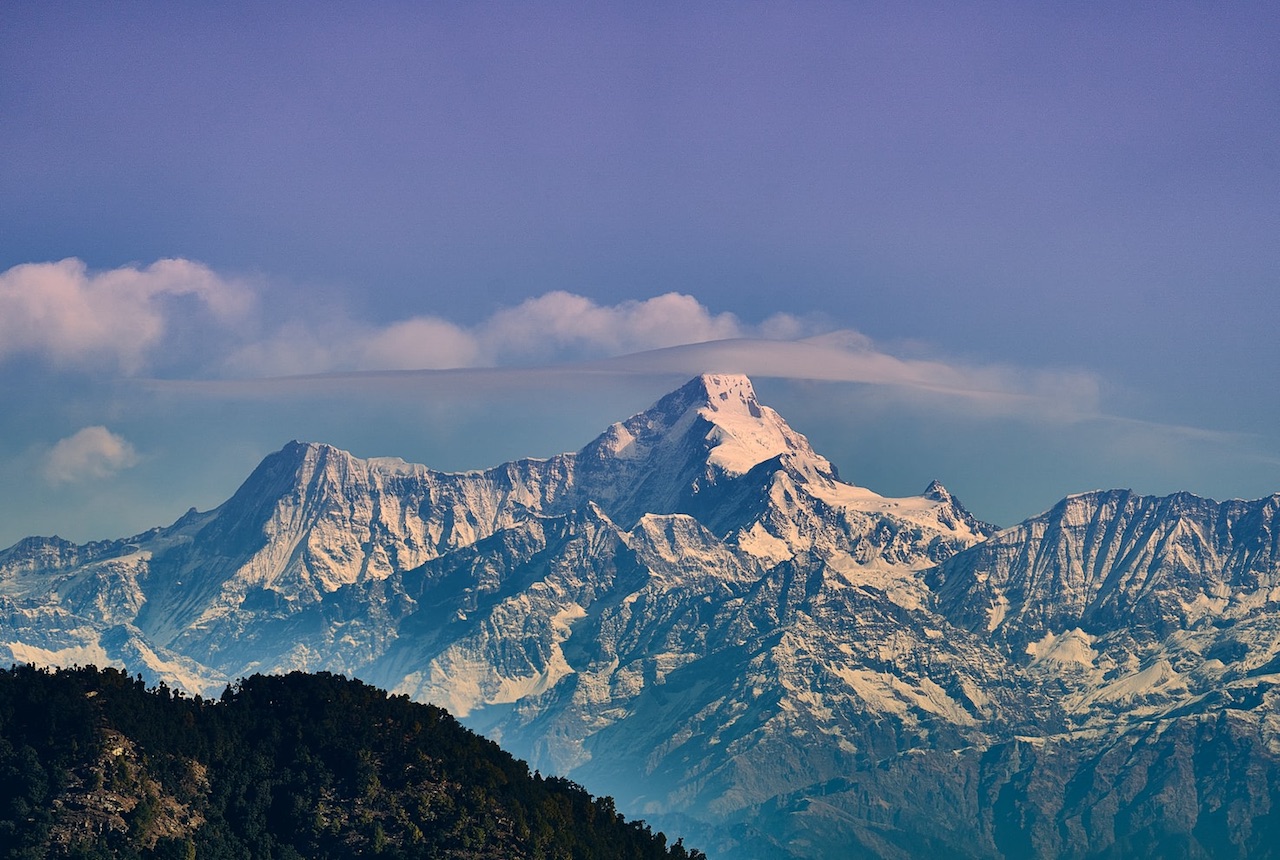 Mukteshwar, Uttarakhand, India
I am told that I should head to Mukteshwar if I am seeking tranquility as well as enjoy the chirping symphonies of the birds.

And whilst I am there I could also offer my prayers at the 350 year old Mukteshwar temple dedicated to Shiva as it does delivers dazzling views of Himalayas.

Mukteshwar is a scenic village perched high up in the Kumaon hills at a distance of about 51 kms from Nainital, Uttarakhand, India. How to reach Mukteshwar?