Mood swings of Faroe Islands, Denmark
Faroe Islands means dramatic steep slopes with a unique architectural heritage quietly preserved and incredibly cherished by the locals. You are expected to roam around as the locals do via hiking or ferries in all kinds of weather. Its easy to fly in to the Faroe Islands from Reykjavik (Iceland), Edinburgh (Scotland), Bergen (Norway) and Copenhagen (Denmark).

Geographically, The Faroe Islands are group of 18 major islands off the coast of Northern Europe, between the Norwegian Sea and the North Atlantic Ocean, about halfway between Iceland and Norway.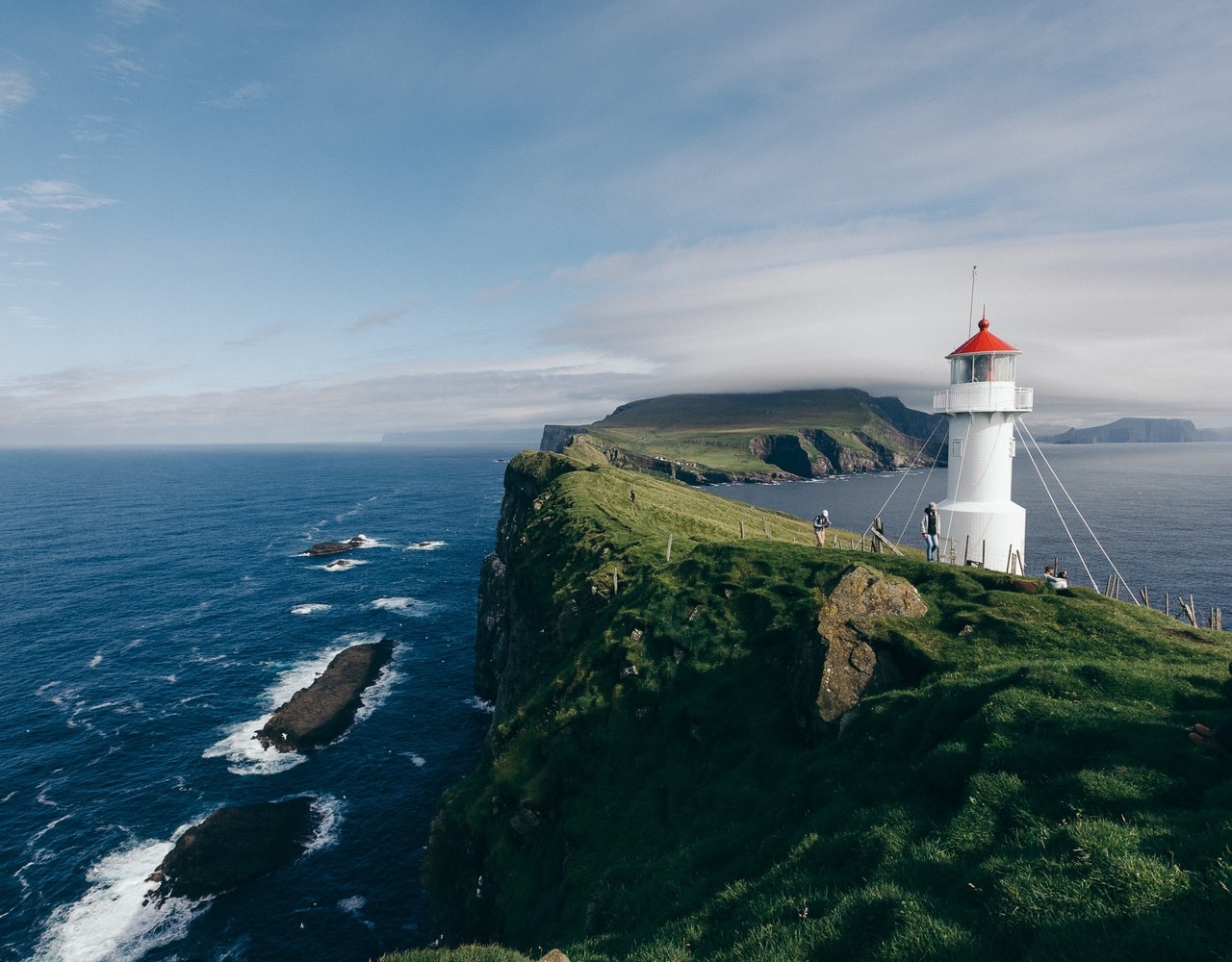 Edge of its world Mykines Village, Faroe Islands
Someday will be hiking from the ancient Mykines village with its turf-roofed houses to the lighthouse at the end of the the islet of Mykineshólmur. Mykines rich in birds is pretty and secluded with its rolling hills and precipitous cliffs and hundreds of puffins.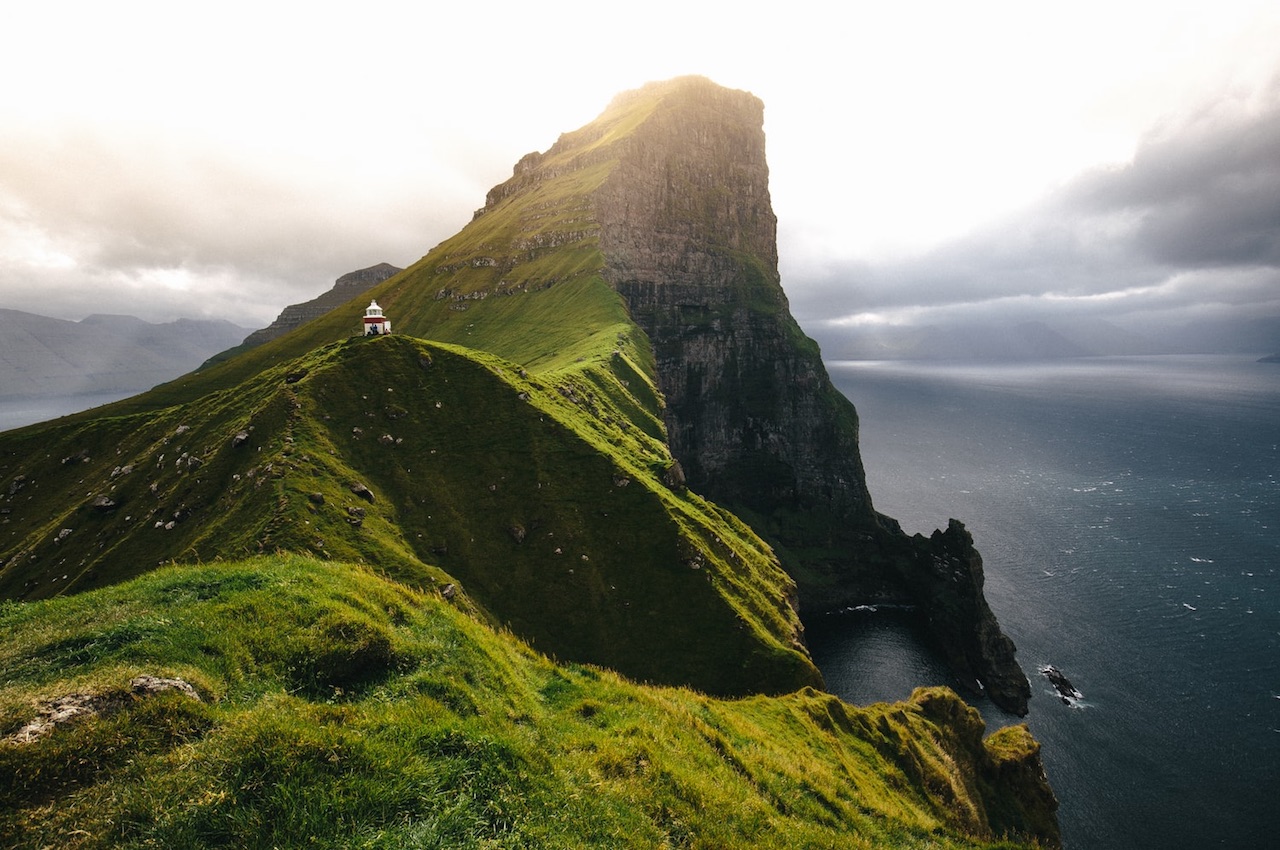 Mystical Kalsoy, Faroe Islands
On the island of Kalsoy do expect along with huge cliffs, green fields - unpredictable weather. Kalsoy no matter who has captured its stance is absolutely breathtaking and somewhat mystical at the same time. It takes around 25 minutes or lesser to get to Kalsoy via a ferry from the town of Klaksvik.