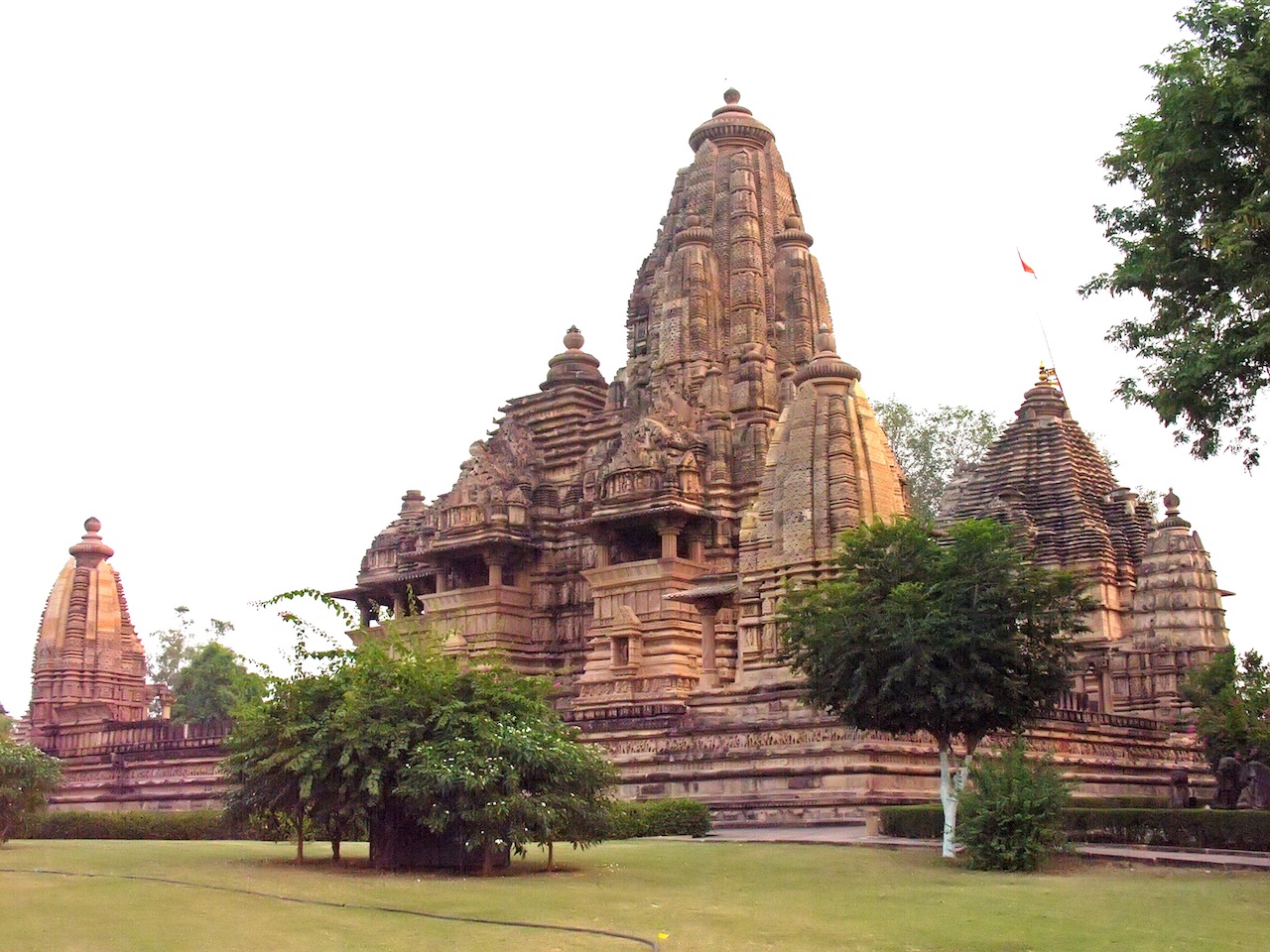 Matangesvara Temple at Khajuraho, Madhya Pradesh, India
The Matangeshvara temple is an active or living Shiva temple. It is located among the Western group of temples at Khajuraho.

Interesting local myth - Matanga sage manifested into a linga and curbs Kamadeva or the god of love. Sage had hermitages in Khajuraho, Kedarnath, Varanasi and Gaya - and all these sites have Matangeshvara temples.

Matangeshvara Temple is a part of Khajuraho Group of Monuments found in Madhya Pradesh, India and is a World Heritage Site recognized by UNESCO. How to reach Khajuraho temple complex?