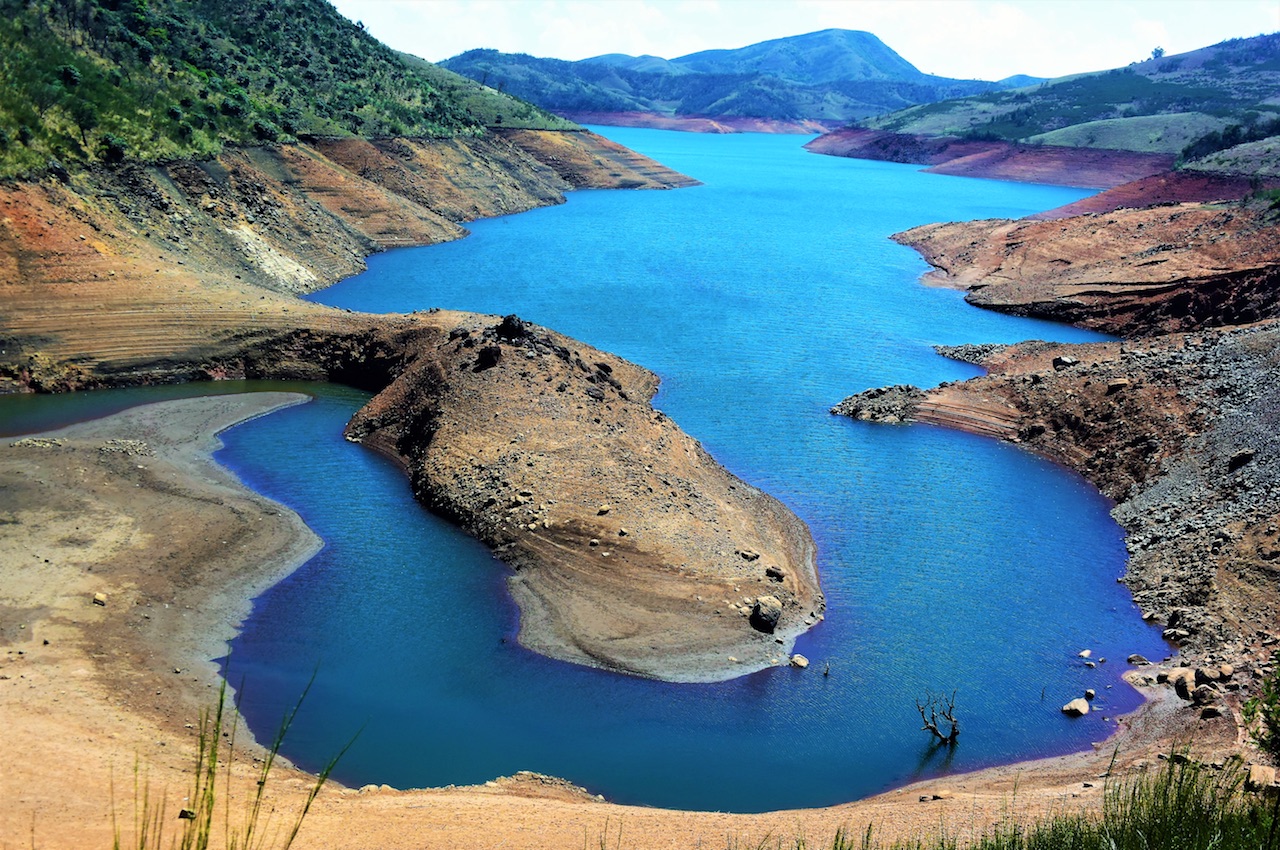 Emerald Lake, Ooty, Western Ghats, Tamil Nadu India - An UNESCO World Heritage Site
Encompassed by tea plantations and their endless greens and encircled by rejuvenating Nilgiri hills, the Emerald lake with its emerald blue waters is a mesmerizing spot to catch scenic sunrise or sunset.

Emerald Lake is at distance of about 19 km from the Ooty town and about 36 km from Coonoor.

Since amidst the Nilgiris you could visit Emerald lake throughout the year and the best time to visit would be between October to March. Many prefer the monsoon too between July to September.

The Nilgiri Mountains form part of the Western Ghats and is an UNESCO World Heritage Site.