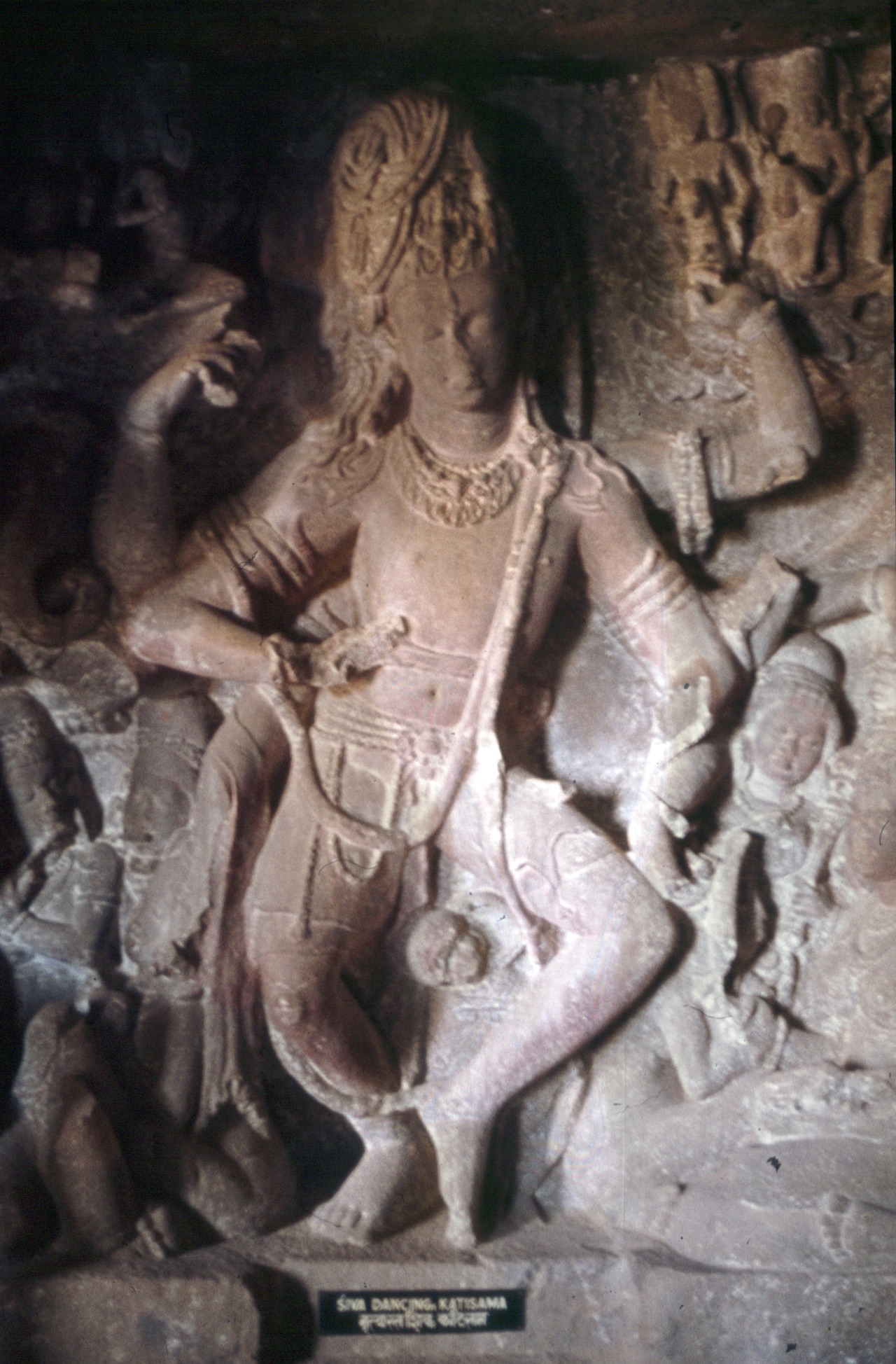 Nataraja, Hindu Cave 29, Ellora Caves, Maharashtra, India
Natesha or Nataraja is the NrittaMurti form of Shiva found in many places Hindu Caves at Ellora. Shiva is in a multi-armed dance stance and may or may not have a Apasmara-purusha below his right foot. According to Hindu mythology, Apasmāra is an immortal dwarf (also known as Muyalaka) who represents spiritual ignorance and Naṭaraja is symbolically suppressing or trampling Apasmara for all eternity.

Ellora Caves located in Aurangabad district, Maharashtra, India is recognized by UNESCO as a World Heritage Site. How to reach Ellora Caves?