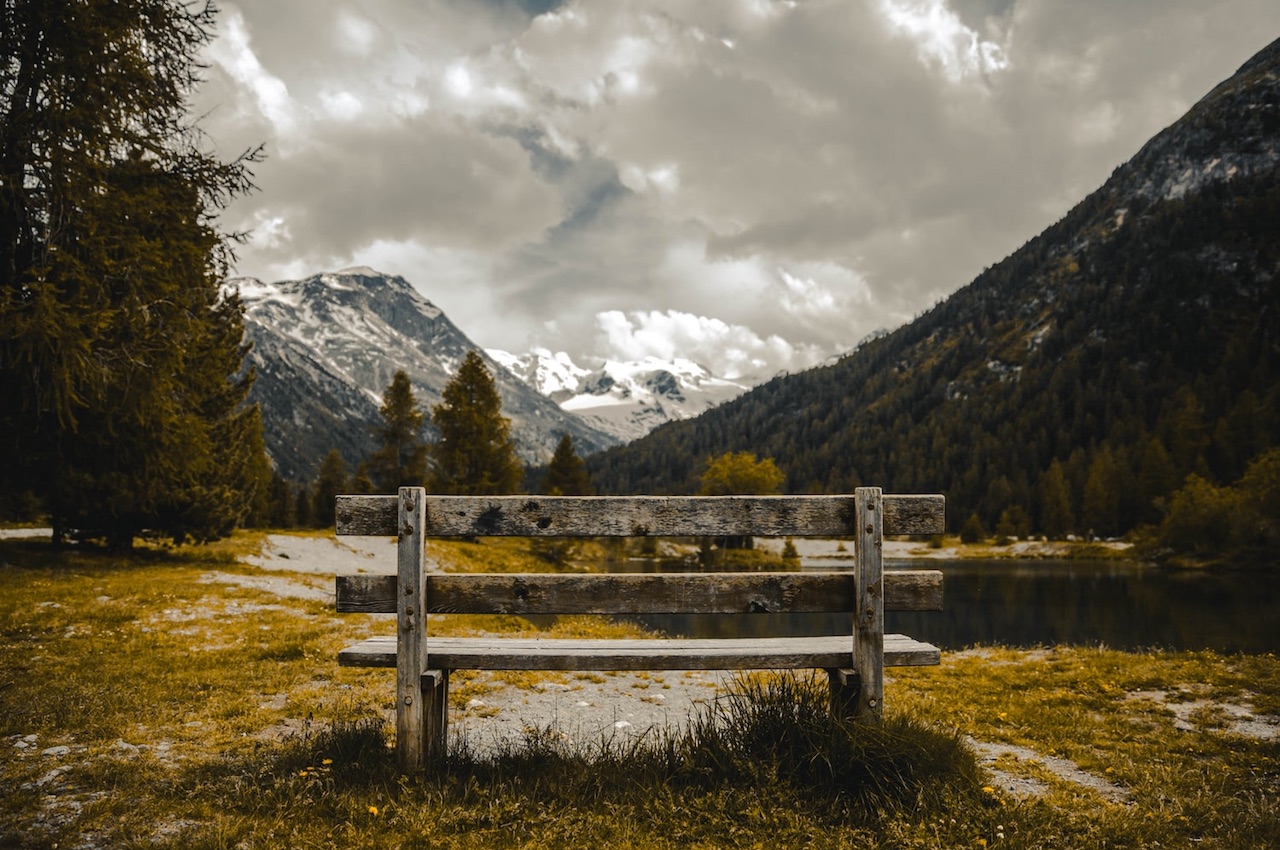 Morteratsch Glacier, Pontresina, Switzerland
The Morteratsch Glacier is the largest glacier by area in the Bernina Range of the Bundner Alps in Switzerland.

Morteratsch can be reached by train and by car from Pontresina and the Bernina Pass.

The Bernina Express either begins or your scenic train ride ends in Tirano, Italy depending on which way you hop on the express train.

Tirano is just a few kilometers from the Swiss border - the Bernina Express climbs into the Alps, passing mirror-like lakes, quaint villages, snow-covered mountains, and glaciers on its two-hour journey to St. Moritz, Switzerland.

It seems the Bernina line (1910) was conceived to help more tourists explore the Engadine Valley, and that Alpine region includes St. Moritz, Pontresina, the Morteratsch glacier, and the Bernina Pass, the 2,253 meter-passage (7,392 feet) between the towering mountain peaks.