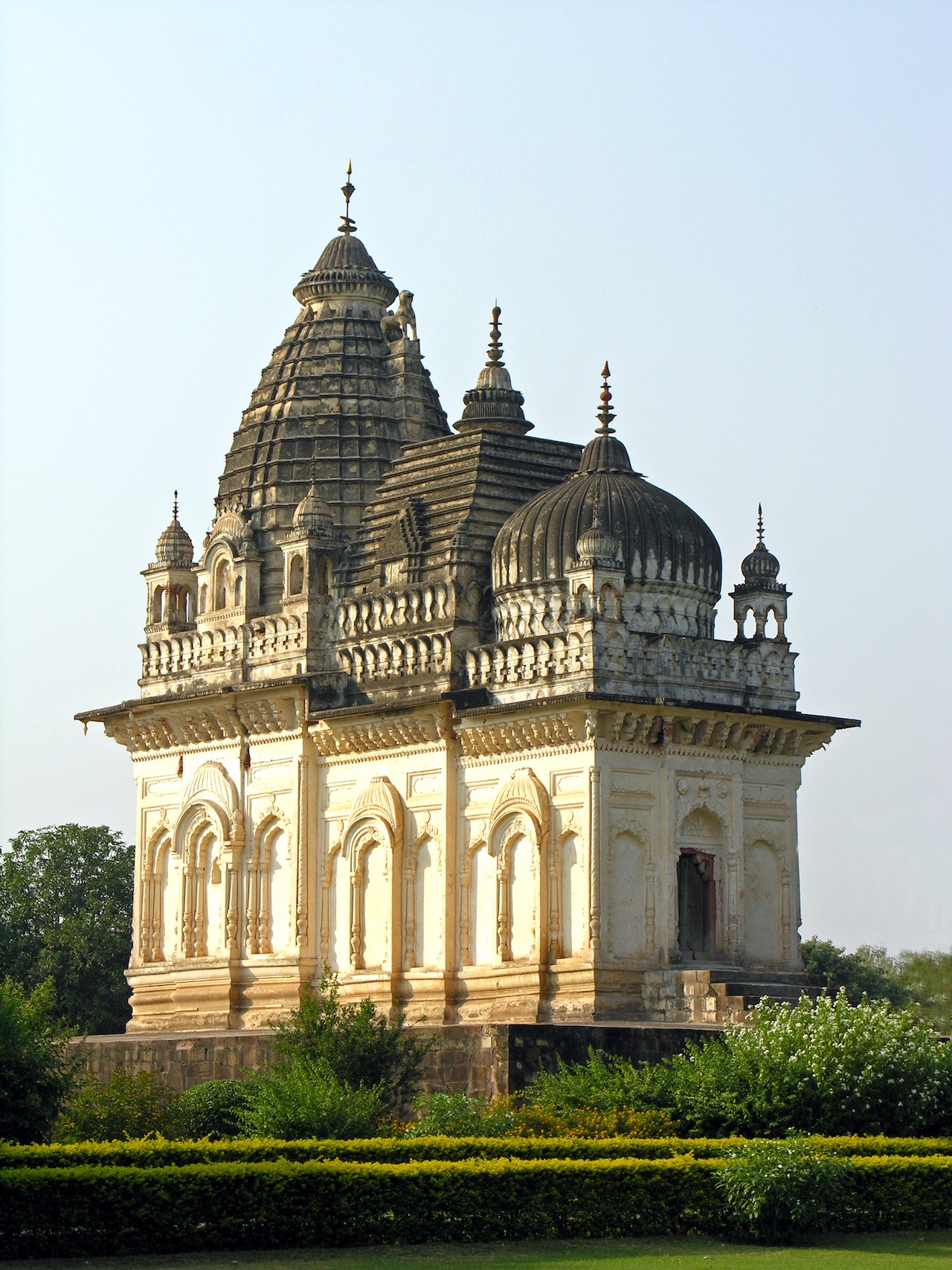 Pratapesvara Temple at Khajuraho, Madhya Pradesh, India
Pratapeswar Temple in Khjuraho is found near the Vishvanath Temple and is a hindu temple dedicated to Shiva.

Pratapeswar Temple is a part of the Western Group of Temples at Khajuraho found in Madhya Pradesh, India and is a World Heritage Site recognized by UNESCO. How to reach Khajuraho temple complex?