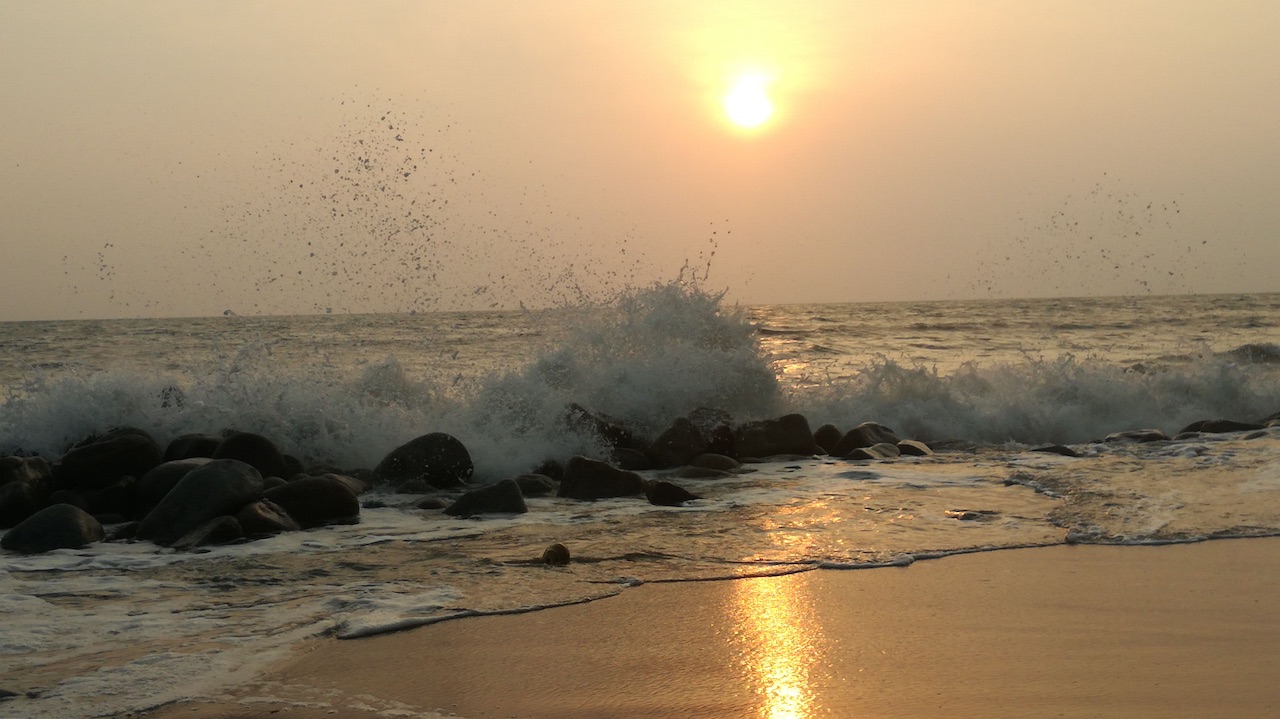 How to reach Chavakkad Beach, Kochi, Kerala, India?
Cochin International Airport is the nearest airport to Chavakkad Beach which is at a distance of about 80 km.

How to reach Cochin by air?
Cochin has its own Domestic and International airport and it is well connected to most cities in India.

How to reach Cochin by train?
Cochin has two railway stations - Ernakulam Town Station and Ernakulam Junction Station and most trains bound to Kerala stop at either of these stations.