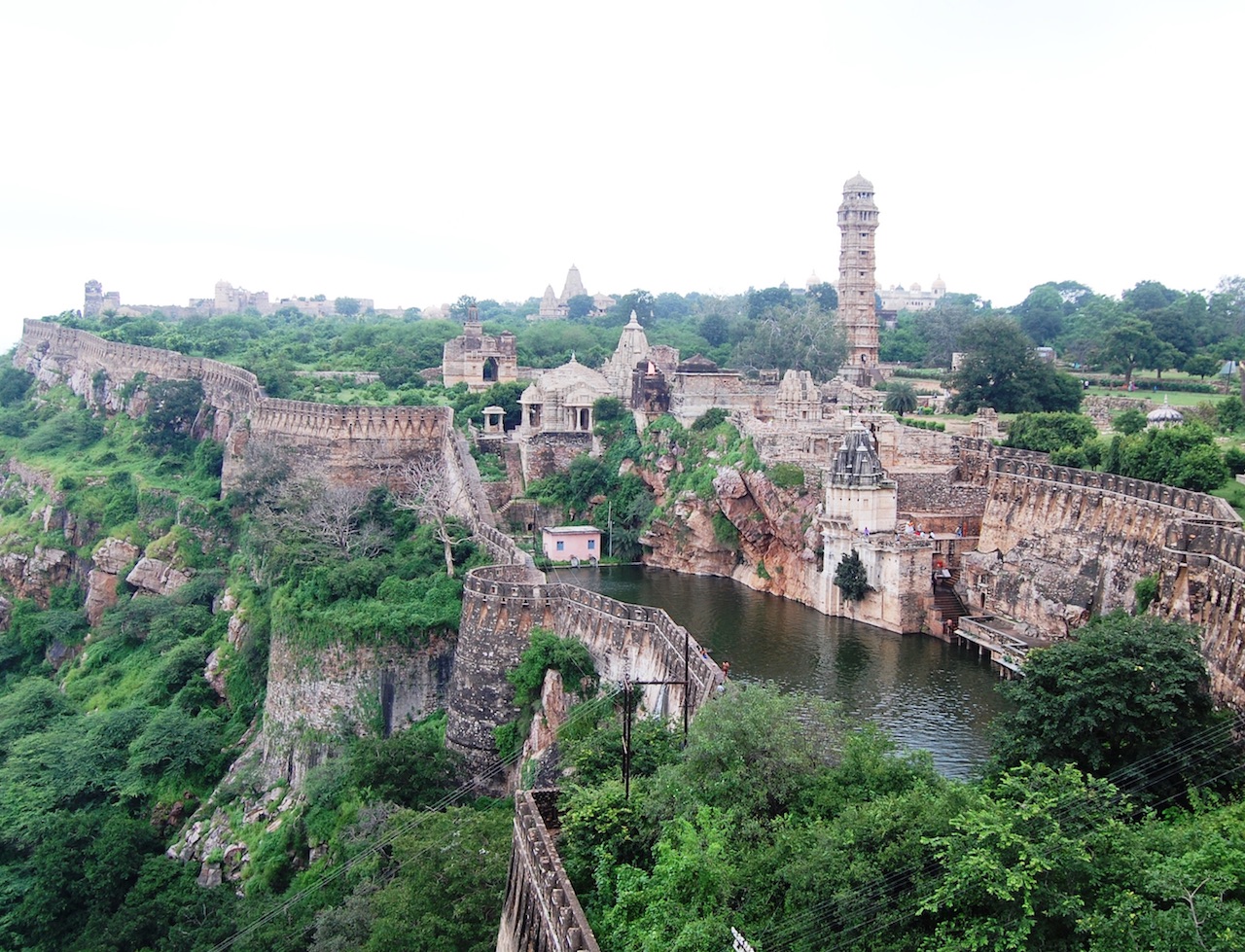 Chittorgarh Fort Rajasthan, India - A UNESCO World Heritage Site
The Chittor fort covers an area of 700 acres - with its soaring towers dominating its majestic fortifications + seven massive stone gates + restricted successive, narrower defense passages + a 13 km long perimeter wall with integrated circular enforcements beyond which is a 45° hill slope - successive rulers worked tirelessly to ensure that Chittorgarh fort was inaccessible and a mighty challenge for its enemies. The first Chittor fort structure is believed to have been established in the 5th century and successively fortified for at least 7-8 centuries.

Chittor Fort complex has 65 historic monuments or structures that includes 4 palace complexes, 19 main temples, 4 memorials and about 20 functional water bodies. How to reach Chittorgarh Fort, Rajasthan, India?