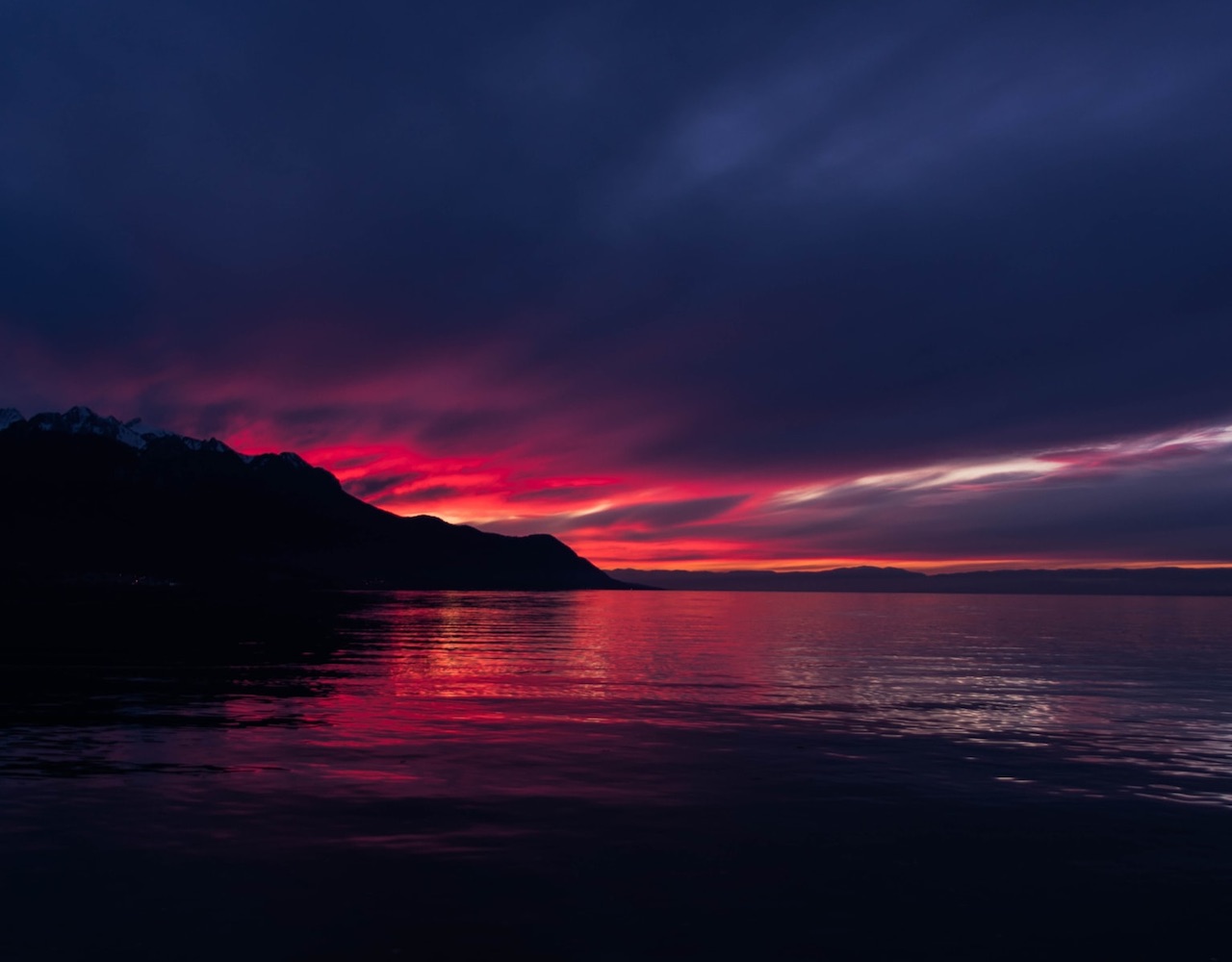 Montreux, Switzerland
Montreux is a wealthy Swiss town with an olde-worlde charm. Located on the banks of Lac Léman (Lake Geneva) facing the majestic Dents-du-Midi mountains - millions have made most of the scenery by strolling the pedestrian walkway along the lakeside.

How to reach Montreux by train?
Take a train from Lausanne to Montreux - views that take your breath away as you pass the UNESCO listed Lavaux stretch - or the steeply terraced vineyards - and the train continues raceing towards the blue waters bound by the mountains of the Chablais Alps.