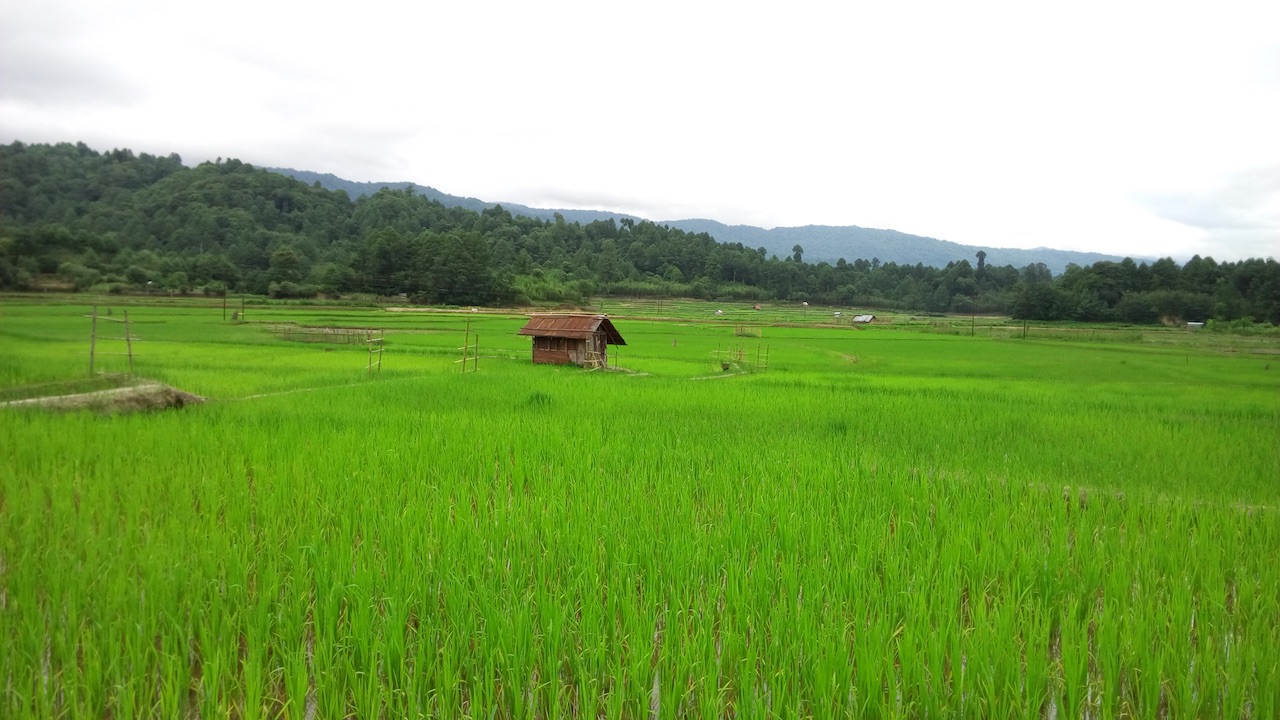 Ziro Valley in Arunachal Pradesh is a living cultural landscape - shortlisted on the tentative UNESCO list
As per UNESCO Ziro Valley presents an example of how co-existence of man and nature has been perfected over the centuries by the Apatani civilization. How to reach Ziro Valley?

A must mention is the unique skill of Apatanis of rice-fish cultivation where fish is reared along with paddy and these agro-ecosystems are nourished by nutrients washed out from the perennial streams flowing from the surrounding hill slopes. They replace the lost nutrients due to crop harvest by recycling crop residues and organic wastes of the villages nearby to sustain soil fertility year on year.