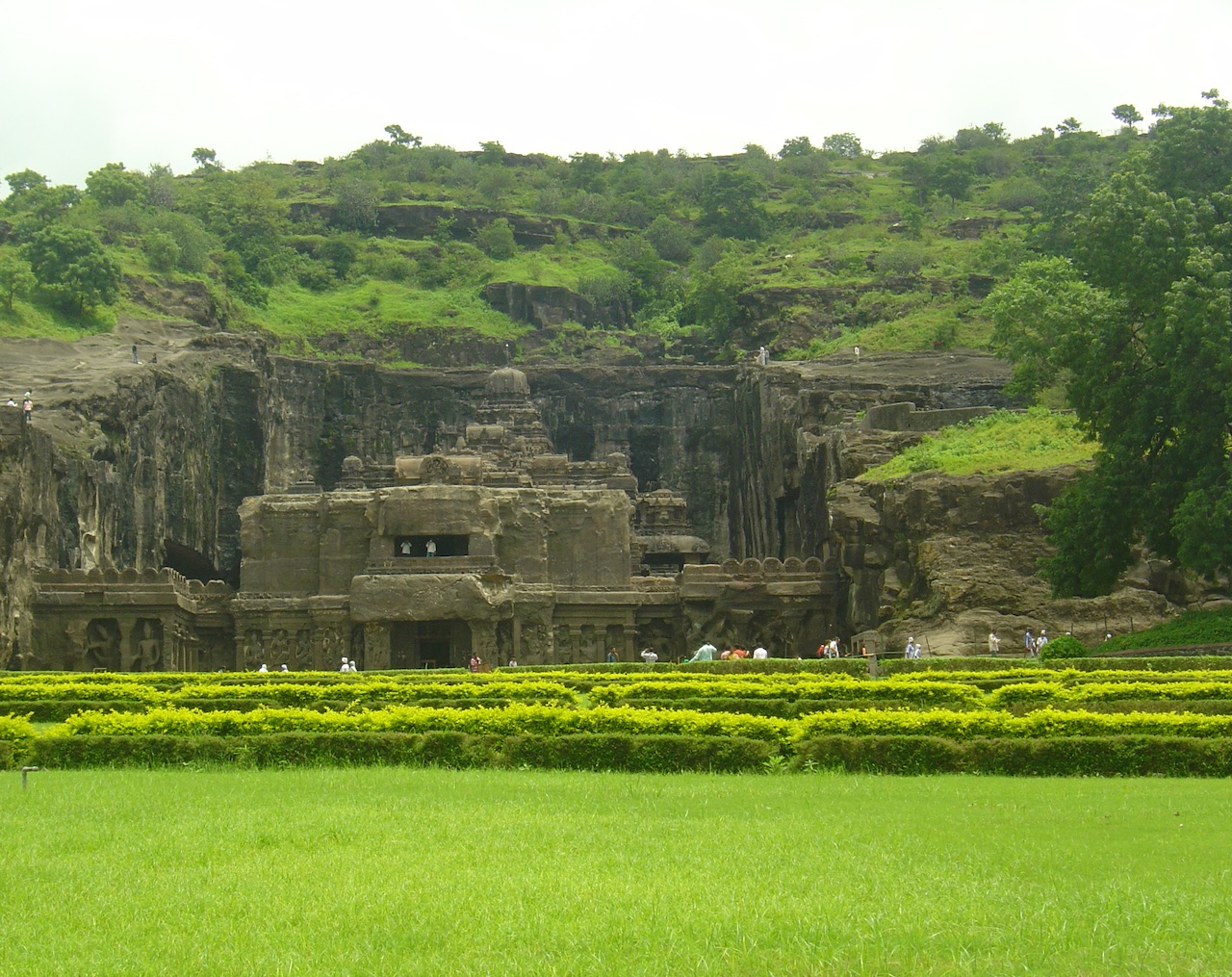 Ellora Caves, Maharashtra, India - A World Heritage Site recognized by UNESCO
Ellora is one of the most researched historical monuments in India - you could with a few keystrokes amass tons of published material especially in English - but its enigma is still intact.

Till date its exact period is not known though there are multiple hypothesis available - made by renown scholars, historians and archaeologists over centuries. Ellora is most definitely an art and historical conundrum as its visual language and aesthetics needs further study.

Ellora Caves, Maharashtra, India is recognized by UNESCO as a World Heritage Site. How to reach Ellora Caves?