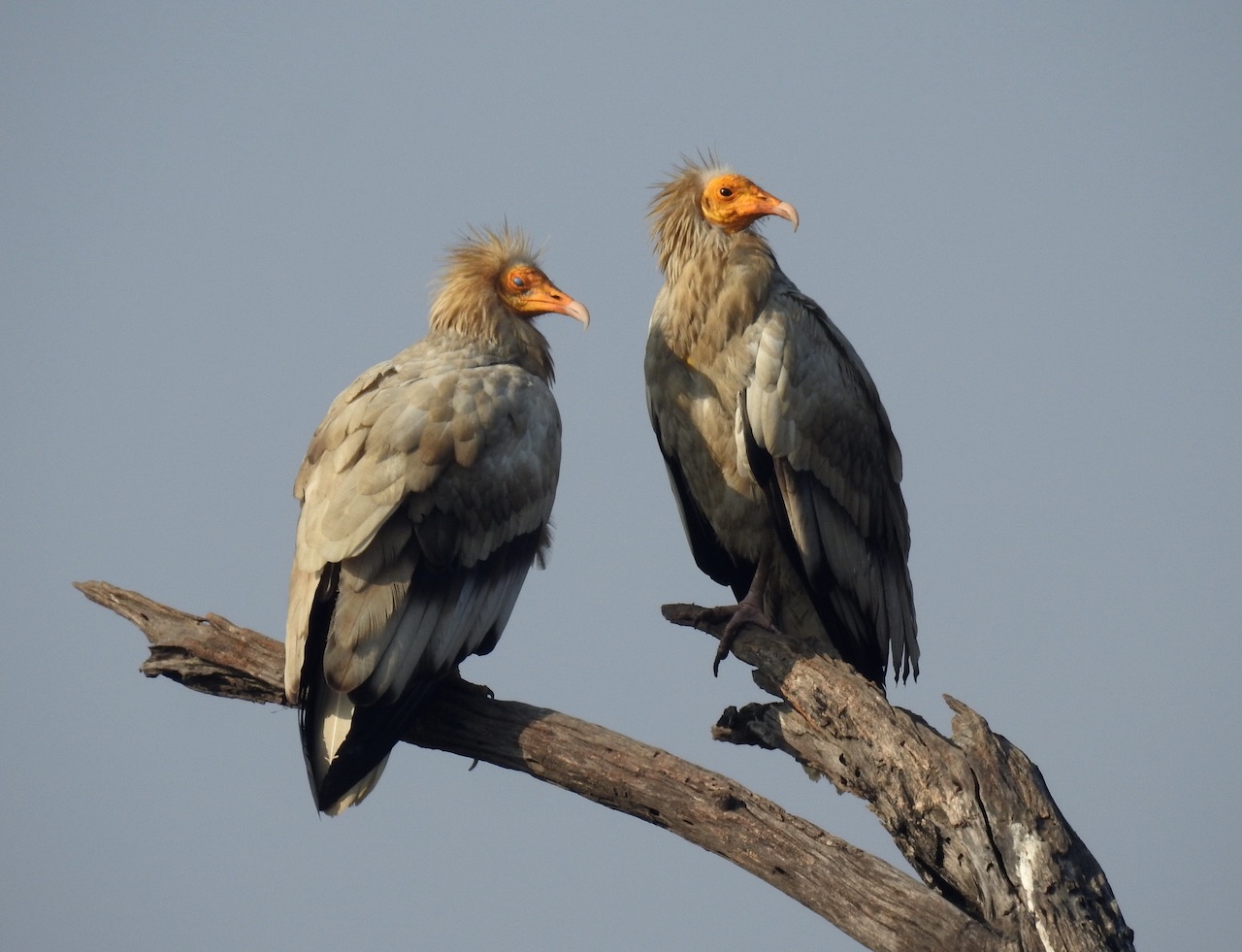 Rare Feast for Birdwatchers - Keoladeo National Park, Rajasthan, India
The famous Keoladeo National Park or Bharatpur Bird Sanctuary, Rajasthan, India is a man-made wetland - an avifauna sanctuary that houses thousands of birds, especially during its winter season and is also a UNESCO World Heritage Site.

Keoladeo National Park is located on the Gangetic Plain making it an unrivaled breeding site for storks, herons or cormorants - the park is an important wintering ground for vast numbers of migrant ducks.

Common waterfowl found at Keoladeo National Park include common teal, little cormorant, great cormorant, painted stork, white spoonbill, oriental ibis, ++ The sarus crane, with its spectacular courtship dance, also lives here. How to reach Keoladeo National Park?