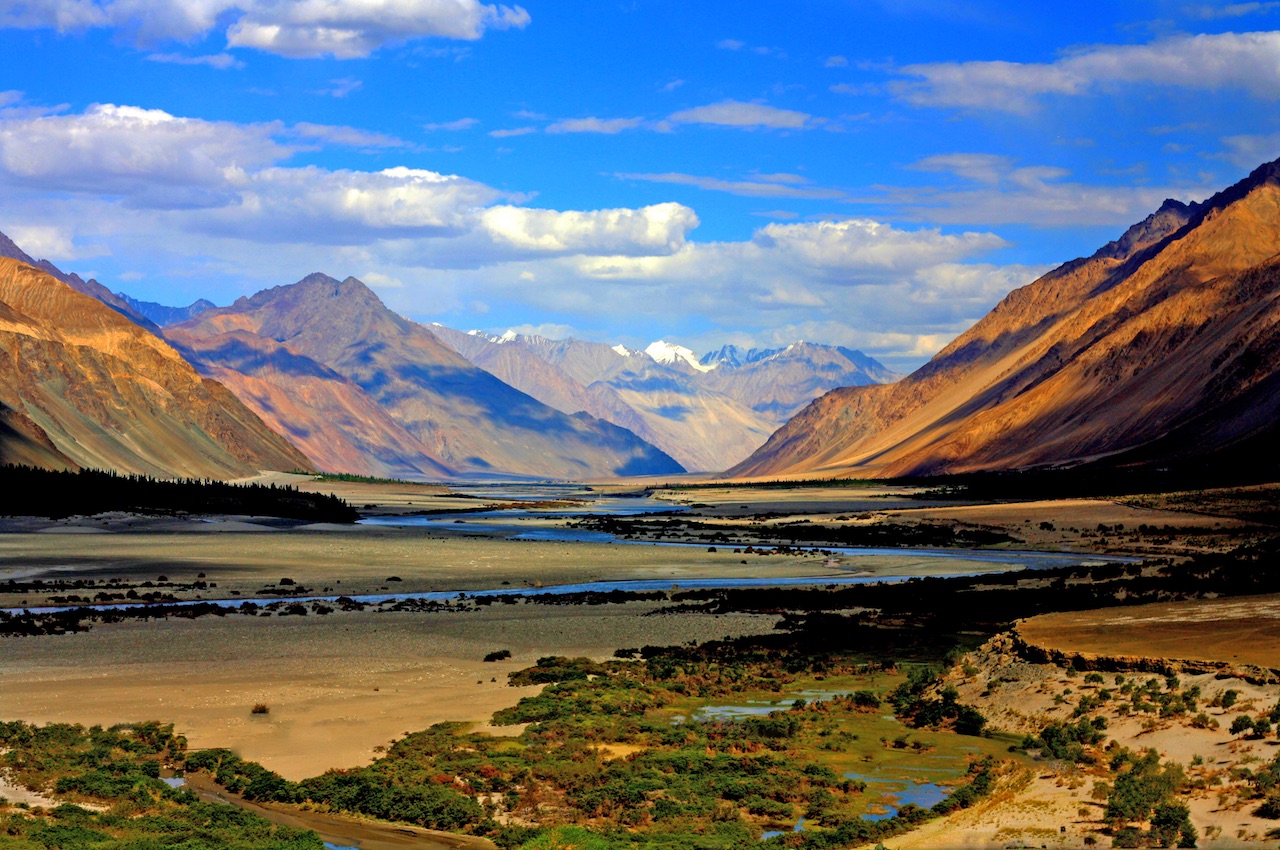 How to reach Zanskar, Leh Ladakh, India?
How to reach Zanskar by air?
Zanskar is tucked away in a remote part of Ladakh and only way to reach there is by road from Kargil, though a long journey the spectacular views are well worth your time - as you pass blue translucent water bodies and humongous glaciers... Nearest airport to Zanskar Valley is Leh Airport and you will need to travel to Znskar Valley via Kargil.

How to reach Zanskar by train?
Zanskar does not have a railway station. Nearest Railway Station to Zanskar Valley is Jammu Tawi. Kargil is at a distance of about 463 km from Jammu Tawi and Zanskar Valley is about 724 km from Jammu Tawi.

How to reach Zanskar by road?
First you need to travel about 214 km from Leh to Kargil than another 253 km from Kargil to Zanskar Valley about 12+ hours of driving - so it totally makes sense to stay overnight at Kargil. There are bus services from Leh to Padum in Zanskar Valley. You could also drive down to Zanskar Valley from Manali.