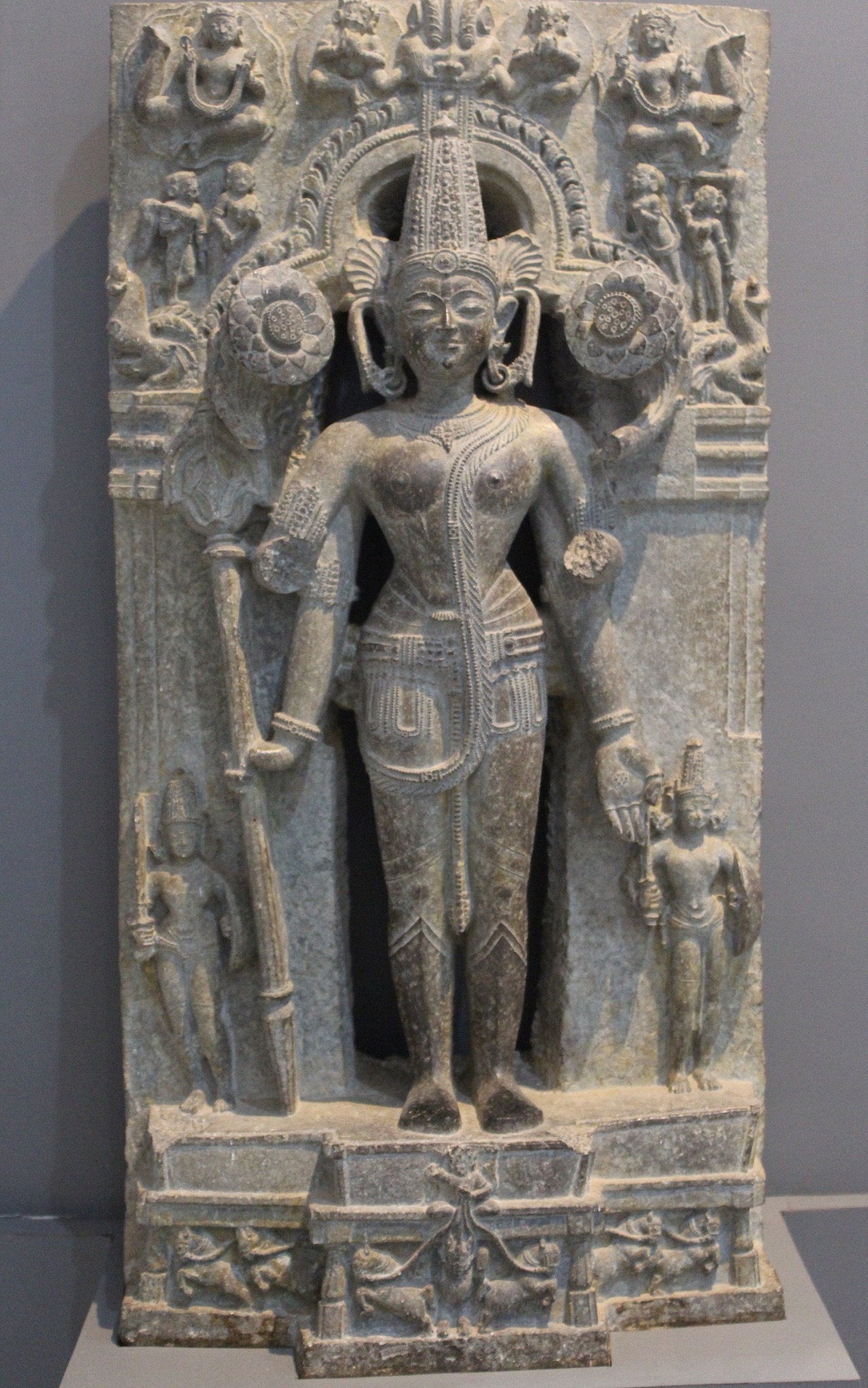 Surya dev at Konark Sun Temple, Orissa, A UNESCO World Heritage Site
You should explore the Konark Archaeological Museum as it has many freestanding statuary and panels – it is located within the same compound as the temple. How to reach Konark Sun Temple?

This sculpted frame is of Surya Dev which was found at the Konark Sun Temple and preserved at its Museum.

Note - Legend states that the place where Konark Sun Temple has been built is sacred and even Śiva and Surya have performed severe penance in this Arka Kshetra. According to Puranas this Arka Kshetra has healing attributes and also absolves all sins.