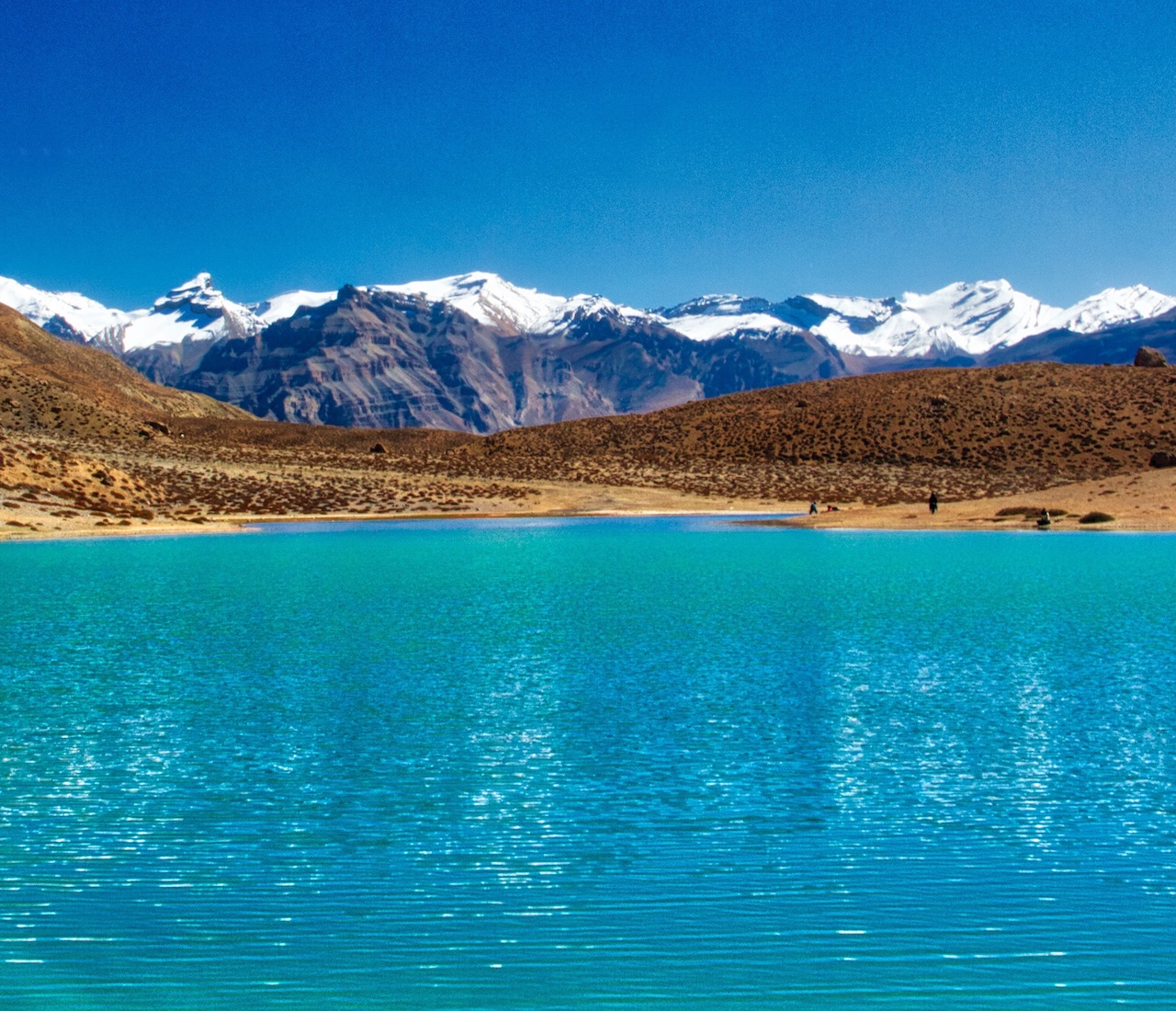 Dhankar Lake, Spiti Valley, Himachal Pradesh, India
Dhankar Lake - is a high altitude lake in Spiti valley - it is believed to bestow eternal bliss - looking at its various pictures I am inclined to actually believe this myth.

Dhankar is an ancient village in Spiti Valley (desert mountain valley) between India and Tibet. Whilst there do catch the dramatic Dhankar Fort Monastery or Gompa overlooking the confluence between Spiti and Pin rivers. How to reach Spiti Valley?