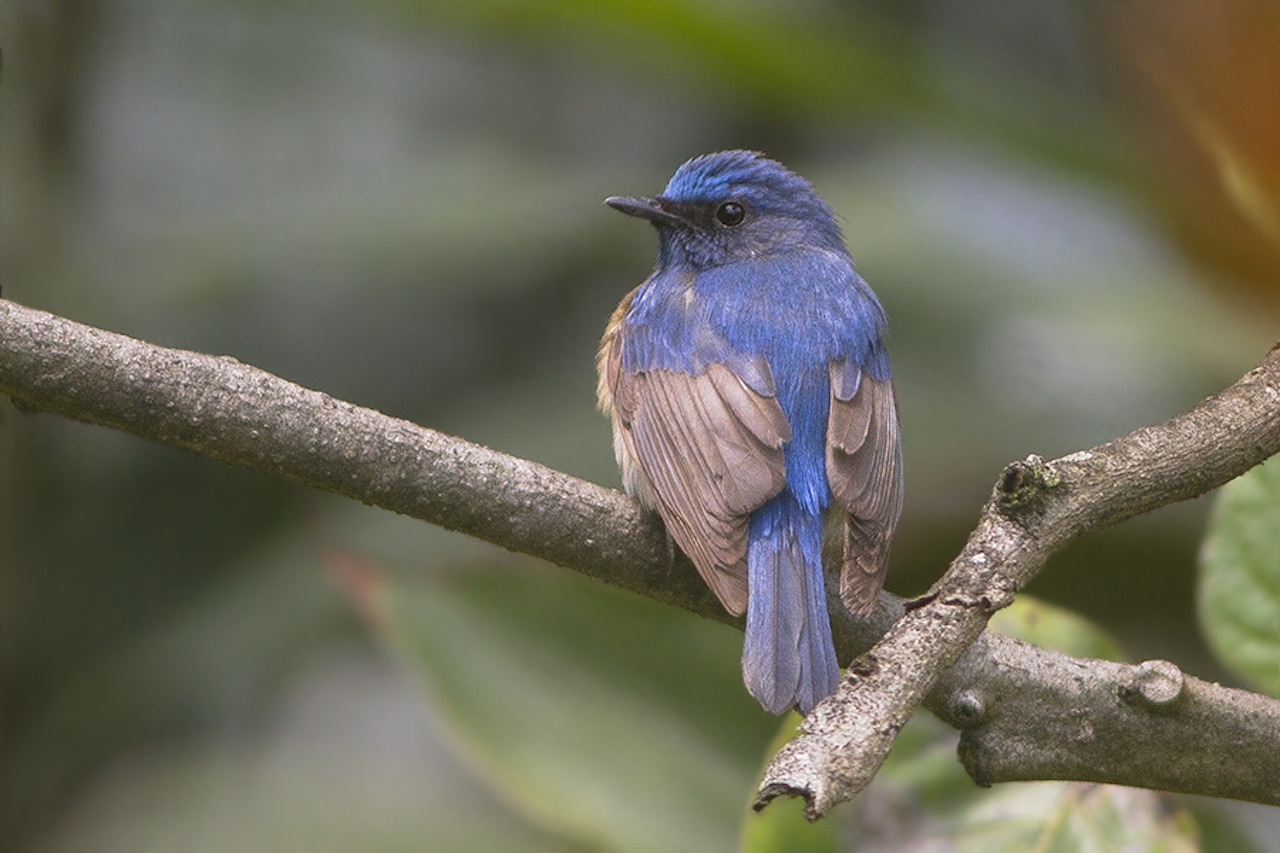 Blue-throated Flycatcher at Khangchendzonga National Park, Sikkim, India - A World Heritage Site recognized by UNESCO
The blue-throated flycatcher a tiny and an active passerine bird in the flycatcher family obviously with a blue throat. The blue-throated flycatcher is found in the cold months - in the dense forests all through the Himalayas and the Western Ghats of India. Foraging mainly in the overgrowth it feeds on flying or crawling insects.

Khangchendzonga National Park in Sikkim, India is recognized as a World Heritage Site by UNESCO. How to reach Khangchendzonga National Park?