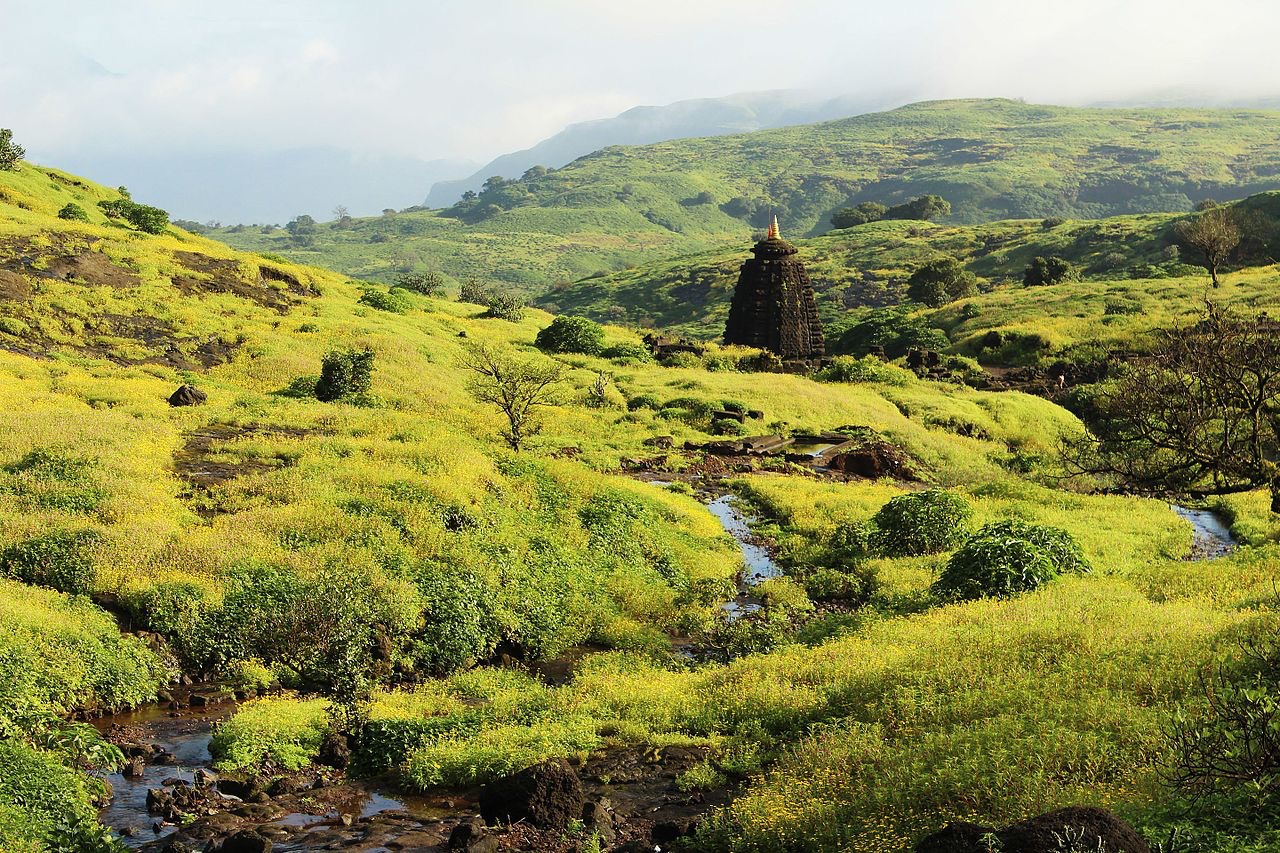 Ancient Harishchandragad, Western Ghats, Maharashtra, India
Within easy reach from Pune or Mumbai - Harishchandragad is an ancient hill fort near Malshej Ghat, Maharashtra India. Taramati peak is its highest point and has many mesmerizing panaromas - more so after the monsoons.

Konkankada at Harishchandragad is a huge cliff - it would be just perfect to reach it especially during dusk as it does deliver dazzling sunsets. Do contemplate to camp in the meadow near Konkankada for a night - right under the millions of stars. How to reach Harishchandragad?