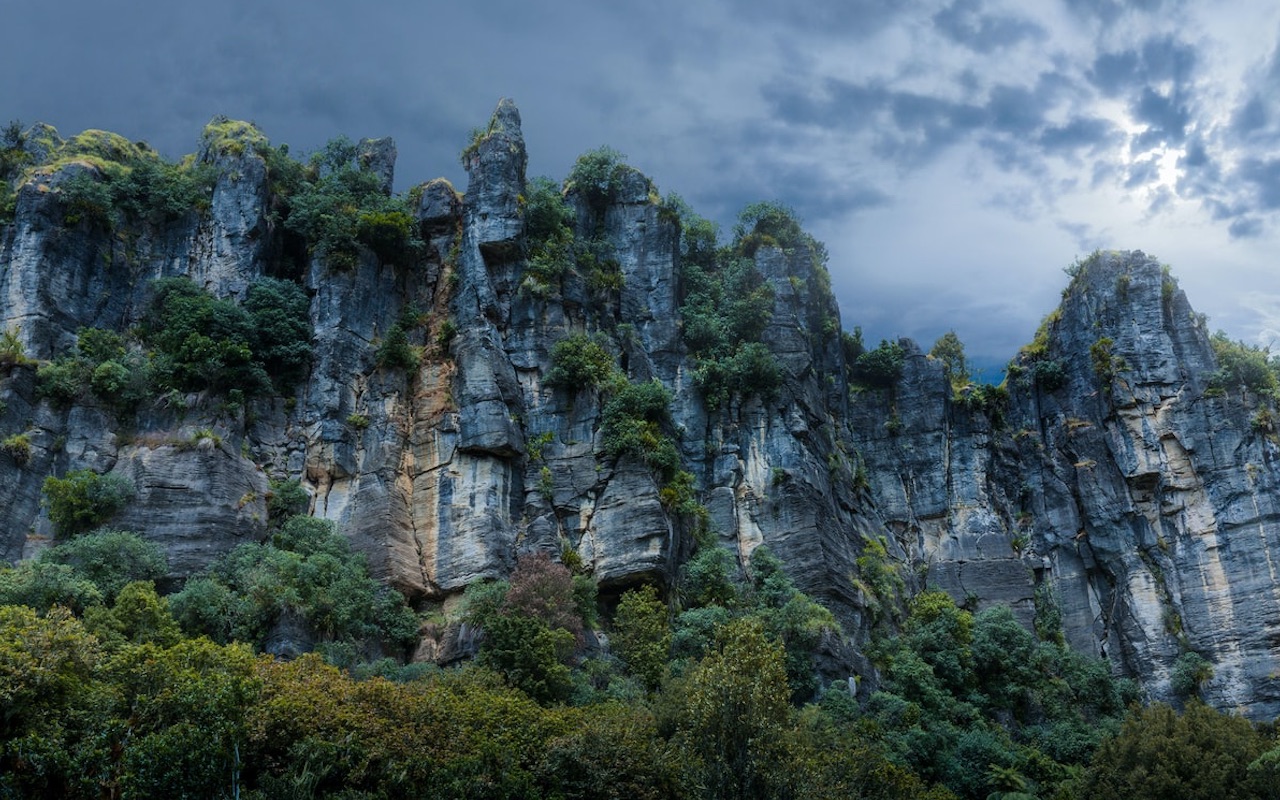 Piopio, New Zealand
Piopio is a small town or village in New Zealand that became famous as it was a featured in the The Hobbit: An Unexpected Journey.

Piopio with its brusque and picturesque landscapes sits between the famous Waitomo Caves and rugged Taranaki Coast. Its dramatic limestone formations, inspire many to take forest walks and cycling routes around it.

Note - should try some locally-made berry ice cream at the Piopio orchard.