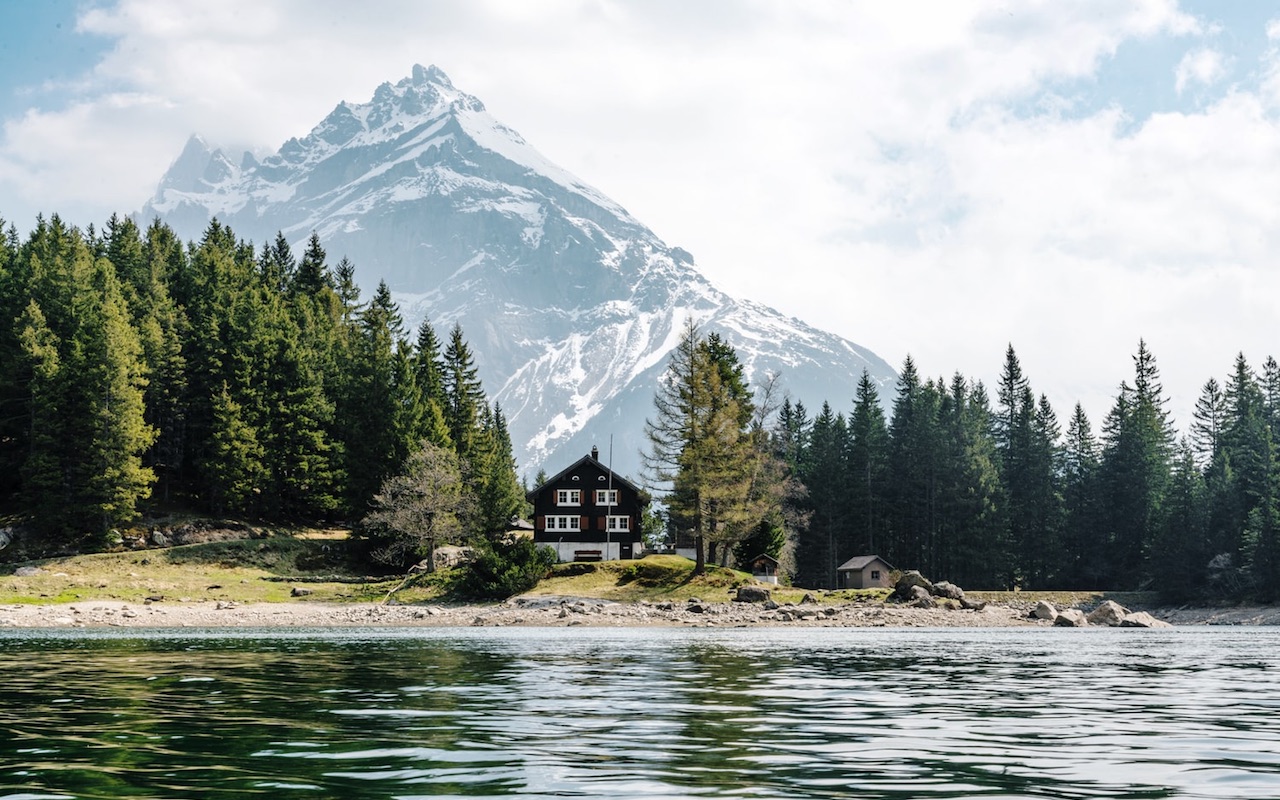 Lake Arnen, Switzerland
Lake Arnen framed by the wild woods is a blissfully secluded spot and an idyllic option for hikes and picnics. Lake Arnen is within easy reach by car from Gstaad.

Which is the nearest airport to Gstaad?
Geneva is the nearest airport from Gstaad and is at a distance of about 149 km.

How to get to Gstaad by train?
Geneva to Gstaad by train takes about 3 hours. You will need to take a train to Montreux from Geneva and then switch trains for Gstaad.

Zurich to Gstaad by train - you will need to take an international train connections to Spiez - and there change trains for Zweisimmen - and switch a train for Gstaad.