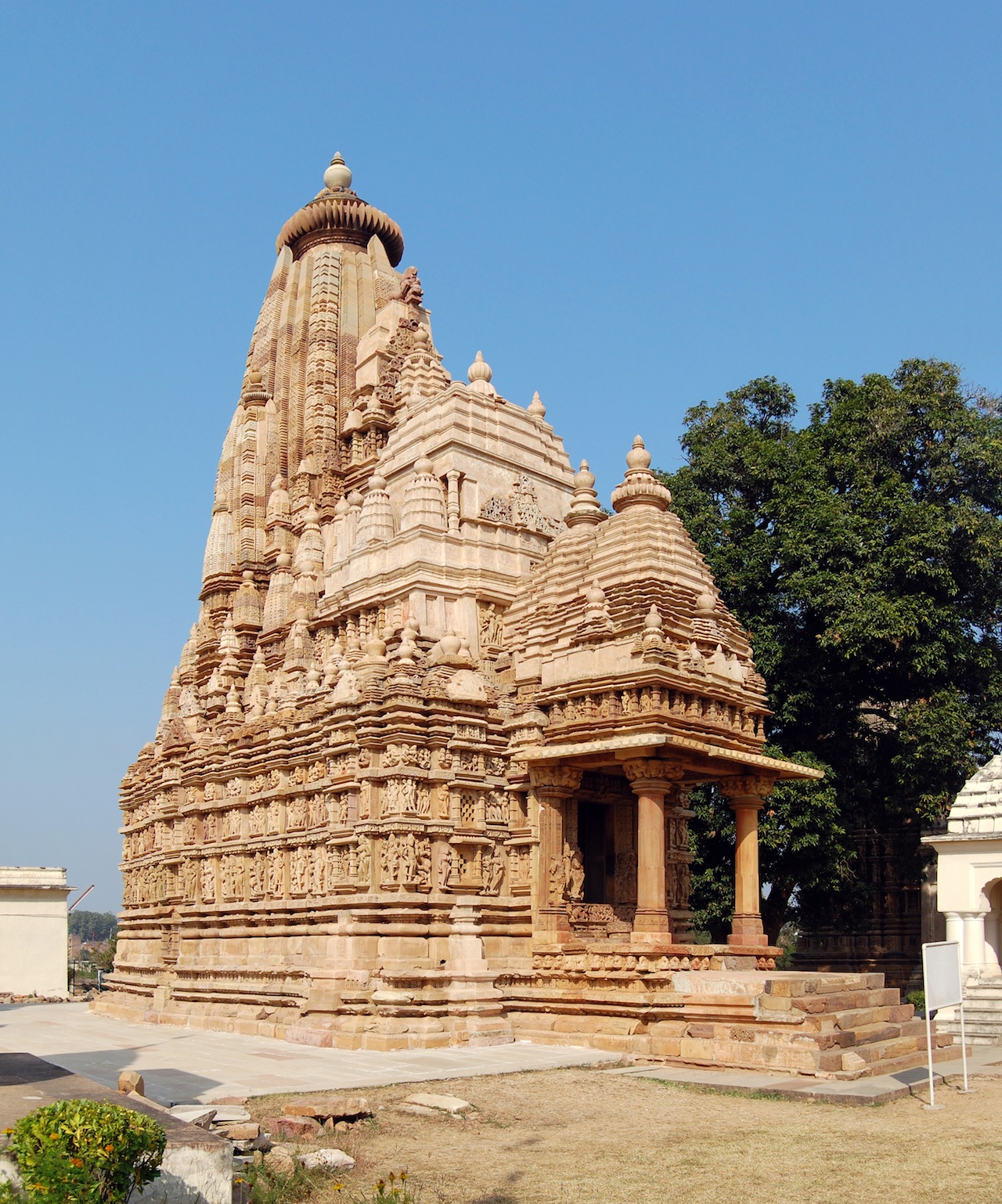 Parsvanatha Jain Temple at Khajuraho, Madhya Pradesh, India
The temple is dedicated to the 23rd Tirthankara Parsvanatha of the Jain religion - it is believed to have been built between 950 to 970 and is known for its sculptural audacity.

Parsvanatha Temple is the largest of the Jain temples and it is believed that the temple was originally dedicated to Adinath, now houses a black shrine of Parsvanatha that was substituted about a century ago. An inscription on the mahamandapa doorway dates it to 950–70.

Parsvanatha Temple is a part of Khajuraho Group of Monuments found in Madhya Pradesh, India and is a World Heritage Site recognized by UNESCO. How to reach Khajuraho temple complex?