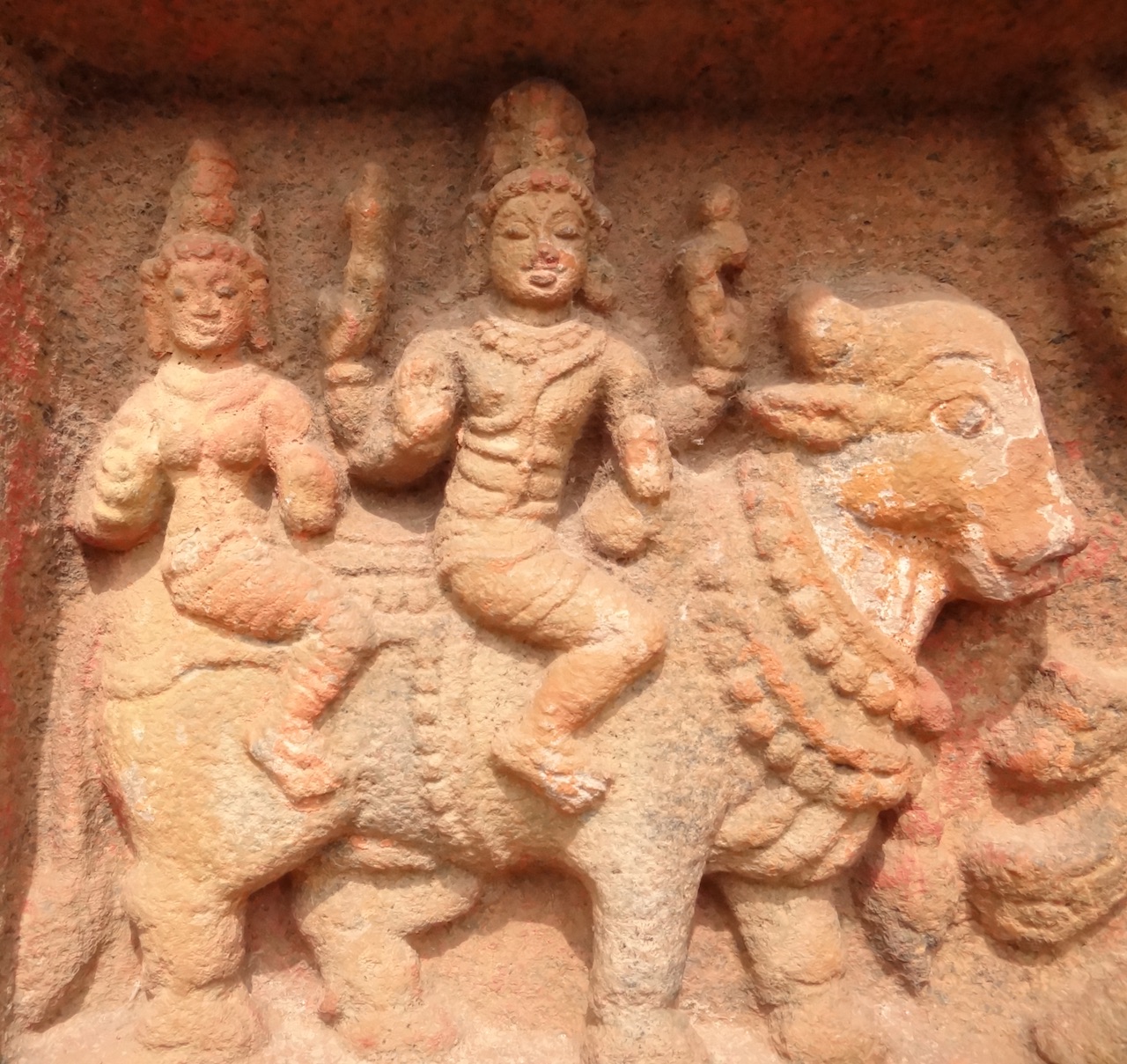 Shiv Parvati at Airavatesvara Temple at Darasuram, Tamil Nadu, India
Shiva Parvati carved in stone at the Airavateshvara at Darasuram near Kumbakonam in the Kaveri delta. How to reach Airavatesvara temple at Darasuram?

All three temples Brihadisvara at Thanjavur, Brihadisvara at Gangaikonda Cholapuram and Airavateshvara at Darasuram are 'living' temples today - basically meaning functional temples - note that they suffered an interrupted patterns of worship over centuries as indicated by its later inscriptions.