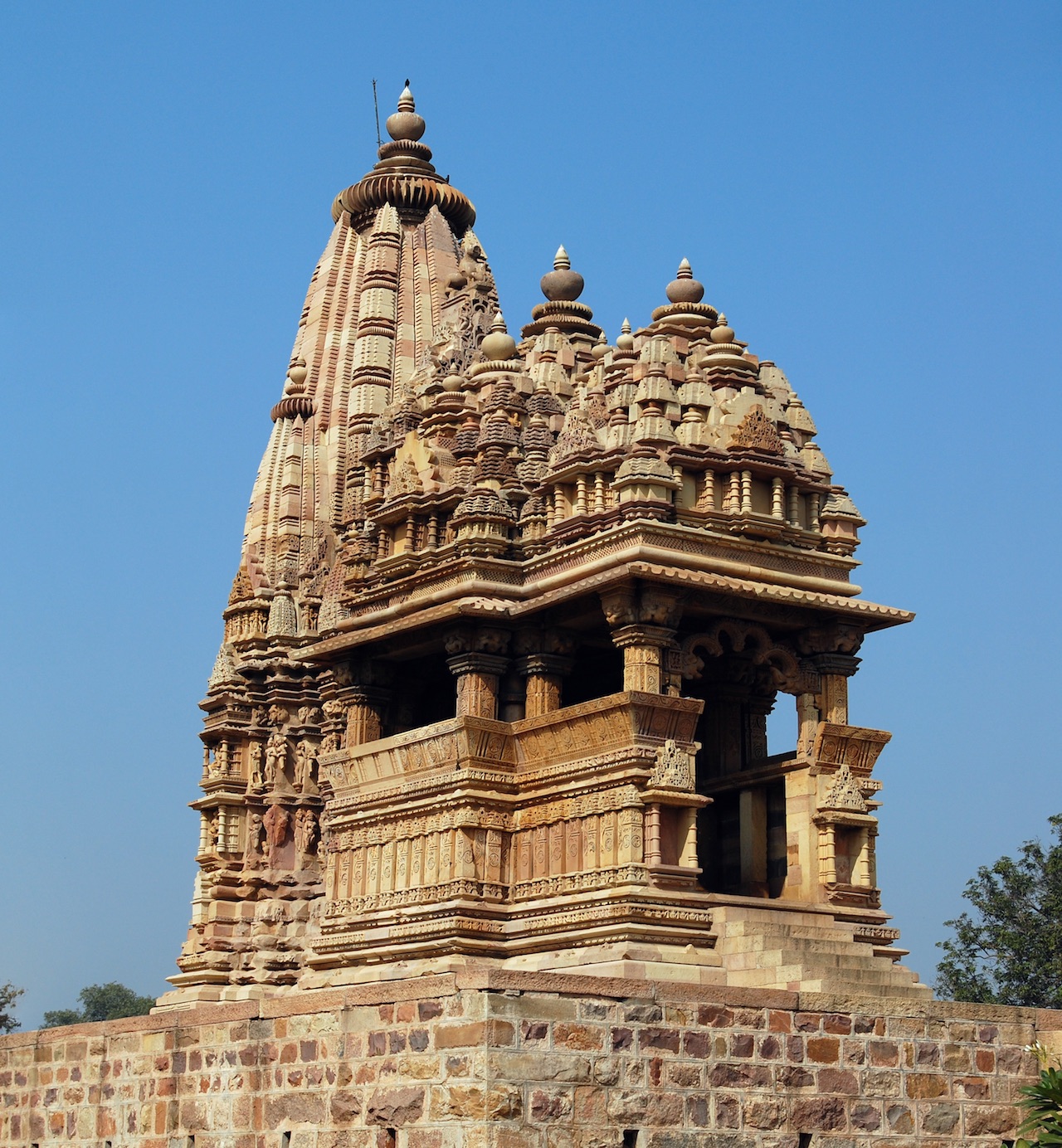 Javari Temple at Khajuraho, Madhya Pradesh, India
The Javari Temple is a hindu temple built between 1075 to 1100 that is dedicated to Vishnu Built in Nirandhar style the temple is visible from Vamana Temple or is at a short distance from it.

Javari Temple is a part of Khajuraho Group of Monuments found in Madhya Pradesh, India and is a World Heritage Site recognized by UNESCO. How to reach Khajuraho temple complex?