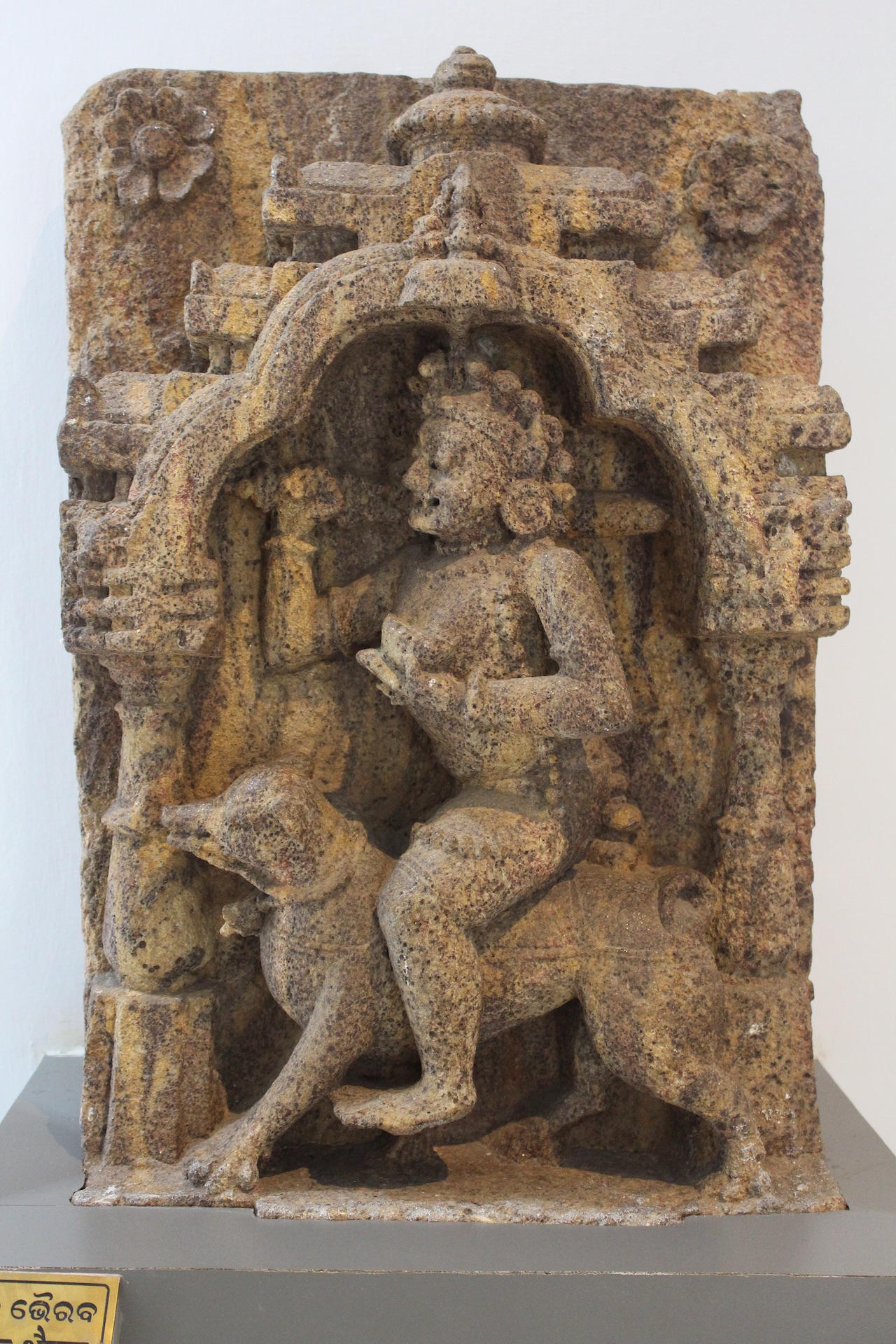 Batuk Bhairav at Konark Sun Temple, Orissa, A UNESCO World Heritage Site
Konark Archaeological Museum houses interesting collection of statues, panels and objects excavated from the Konark site including the structural parts that have fallen from the Sun Temple. It also houses manuscripts and paintings apart from the sculptures.

Konark Archaeological Museum was established in 1968 and is maintained by the Archeological Survey of India (ASI).

This sculpted frame is of Batuk Bhairav which was found at the Konark Sun Temple and now preserved in its Museum.